What has reformation21 done recently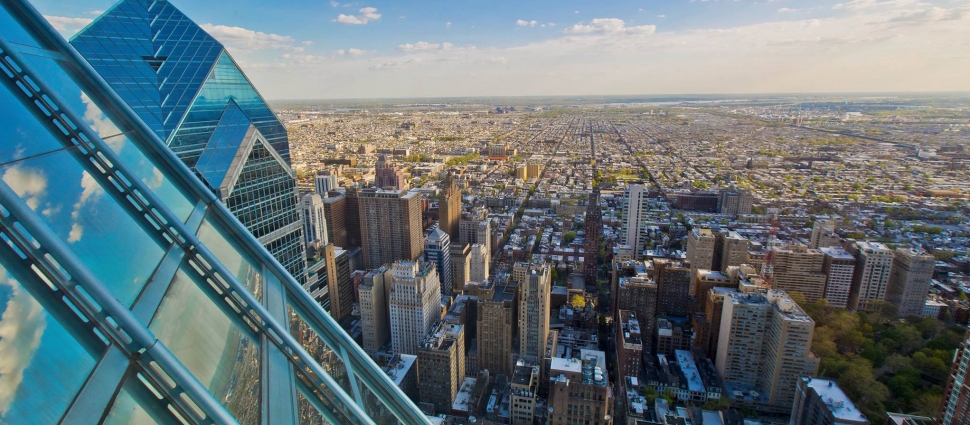 Thank you!
I don't think anyone has ever thanked you for visiting and using the resources of reformation21 and Mortification of Spin. So thank you.
Thanks to you, and those you have shared with, continue to drive our mission across North America (United States and Canada). the United Kingdom (I am sure Trueman will take all the credit there), Australia, Singapore and that's just the top five!
Thanks to a few Brothers in Brazil many reformation21 articles and posts are translated into Portuguese at reforma21.org. Be sure to tell others about this resource.
Thanks to Apple, over half our listeners follow Mortification of Sin from their iOS mobile device. In the past two weeks, the Mortification of Spin podcast has been downloaded over 33,000 times.
But back to my main point - thank you!
[S3STAT is a service used to take detailed server access logs provided by Amazon's Simple Storage Service, were podcasts are stored and translates into useful statistics, reports and graphs. www.s3stat.com]