Visit the all new AllianceNet.org!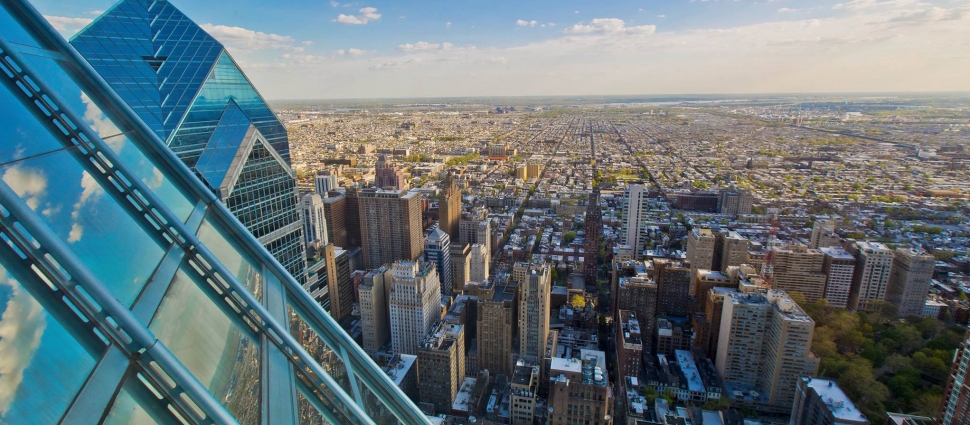 It offers:
Fast access to all Alliance web pages
Updates of the most recent ministry news
Every Alliance event on one page
Quick access to the many Alliance broadcasts and podcasts
Reports of how the Alliance makes a difference in the Church
Exclusive Alliance member only resources and more!
Many additional features include:
Easier navigation around AllianceNet and all of the Alliance sites
Easier to read fonts and layout
Automatic formatting that adjusts for mobile devices
Search function that spans all of the new Alliance pages and more!