Theology on the Go on iTunes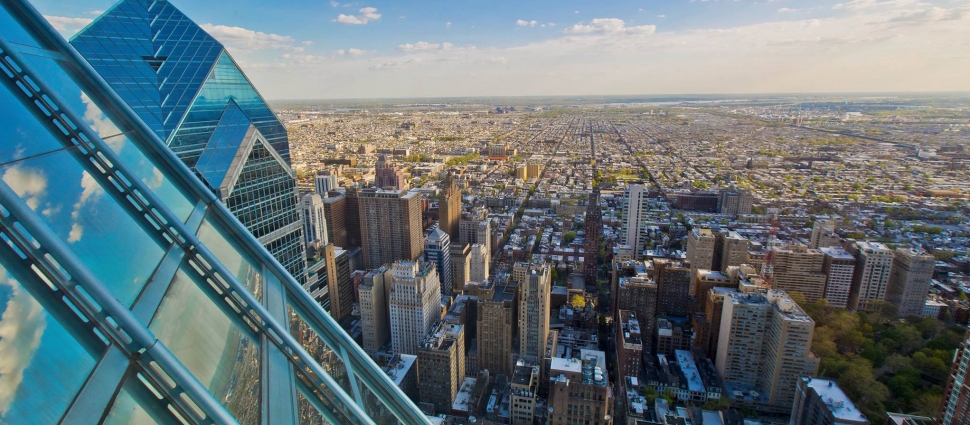 For those of you who haven't listened yet, Theology on the Go is a brief conversation - one guest, one topic. Its tagline is, "A brief conversation about an eternal truth." It's the perfect length for a short commute, or a break in the day. And the podcast is followed by several articles from several talented young pastors and theologians on topic over the next two weeks.
Please send along this link and post it via social media, so that others can benefit from the insights and teaching of our guests. And thank you for regularly visiting
Place for Truth
and
Theology on the Go podcast
!
Text links -