The 2018 Year in Review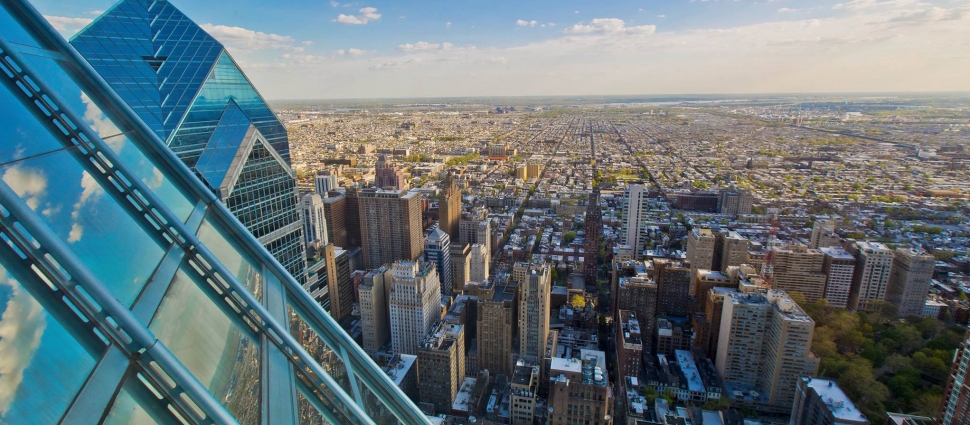 As 2018 winds to a close, we want to express our deep and sincere gratitude to the many faithful readers of Ref21. We continue our commitment to call the church to a reformation that recovers clarity and conviction about the great evangelical truths of the gospel and that encourages their proclamation in our contemporary context. To that end, here are the top ten posts from this past year:
"One could argue by way of sanctified biblical logic that a lack of experiencing the extraordinary gifts of the Spirit is squarely in keeping with the biblical teaching about their cessation!"
2. Is the PCA Becoming More Unified?
"What a blessing it would be if our energies were no longer directed to inner-denominational conflict but together in a shared (or at least compatible) vision of Christ's reign through the gospel in our sin-scarred world."
3.Can the Welcoming Church Speak?
"Let us be a truly welcoming church, extending a warm-hearted invitation to sinners of all kinds, just as Jesus extended such a welcome to us. But then, for the love of Christ and those we welcome, let us plainly and thoughtfully speak the truth. For unless God and his truth are sovereignly welcome in our midst, our welcome to the lost will end up in vain."
4.Lloyd-Jones on Racism ad the Gospel
"D. Martyn Lloyd-Jones, who I have never heard anyone describe as a Marxist, gospel-compromising, SJW, preached a sermon on John 4.13-14, titled, "Spiritual Dullness and Evasive Tactics," in which he brought up the issue of racism."
"Revoice was overwhelmingly not God's voice found in God's Word. But we do need to know God's voice on these issues. There will be no place to hide in this sexual revolution and there are men and women being deceived into death by the LGBTQ+ agenda and message that we must reach with the Gospel."
6.Whate're My God Ordains is Right
"We are thrilled at the arrival of our baby girl yet look towards the future with trepidation knowing that during her life our daughter will be challenged with disability. We are grieving for our set of dreams and expectations for her life and it is still an active process. There is no quick fix to this emotional pain, though every word of encouragement we have received has slowly soothed the hurt."
"The better part of professing Christians in America are living in the sea of a Christian pep rally. For many, "going to church" is less about worshiping the infinitely holy God who has redeemed a people for Himself by giving up His Son to the bloody death on the cross, as it is about getting a shot of motivational vitamin-B for existential significance. Rather than being called by God into His presence by the mediating work of His Son, "Here we are now; entertain us" becomes the liturgical responsive call to worship."
8.God Helps Those Who Help Themselves
"I've heard it uttered dozens of times. Friends, family members, and strangers have looked at me, a Presbyterian pastor, and said, "Well, you know what the Bible says, 'God helps those who help themselves.'" I politely smile, but inside I've just died a little."
9.Revoice and the "Idolatry" of the Nuclear Family
"There is no male-to-male or female-to-female sexuality in God's created design. Furthermore, Genesis 2 views the creation of nuclear families not as idolatry but as a vitally significant way in which man's purpose in life is fulfilled. The words, "Be fruitful and multiply and fill the earth" (Gen. 1:28), described not the worship of a false god but obedient faith in the one true God. If the fulfilling of mankind's creation mandate involves idolatry, then the world created by God must inevitably be a different one from that which is described in Genesis 1 and 2."
"If there is no hell then there is no need for the atoning sacrifice of the eternal Son of God. If there is no hell, we should draw the same conclusion that the Apostle Paul drew when he put forward the logical implications of the resurrection: "If the dead do not rise, 'Let us eat and drink, for tomorrow we die'" (1 Cor. 15:32)! If there is no eternal punishment, then there is no magnification of the love of God."