Share the Gospel -- hundreds of thousands wait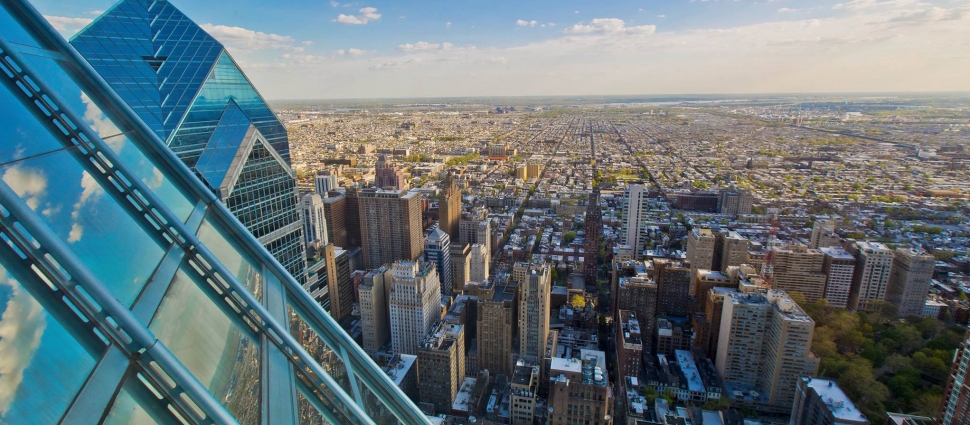 The Alliance of Confessing Evangelicals delivers sound, biblical teaching to hundreds of thousands of people. The very same teaching you enjoy on reformation21.org.
As we enter a New Year - with challenges and opportunities to serve our Lord - I ask that you prayerfully consider sharing the gifts and blessings God has bestowed you by giving a generous contribution to support reformation21.org by December 31, 2012. Your gift of just $20 can make a big impact. Visit
www.ReformedResources.org/Donations
to give today.
We rely on fewer than 5,000 supporters. So each and every contribution is absolutely vital to our life-changing work of sharing the Gospel. reformation21.org is a major part of our larger ministry that reaches well over a million people via social media, but
we need your help
to continue.
Your tax-deductible donation to reformation21.org on our secure website enables the Alliance to continue fostering a Reformed awakening, bringing biblical truth and sound scriptural teaching to those who desperately need to hear the life-changing message of Jesus Christ. Give your gift online at
ReformedResources.org/Donations.

As we move into 2013, I ask you to pray that God will continue providing for the needs of the Alliance and for the needs of those we serve through reformation21.org like Gretchen who shared,
"Thank you for all that you do, please never stop, never give up! Thank you again, God bless you... please know how much it means to those who are lost in a sea out there, I know, I was one of them."
Please help us
meet our year-end goal of $152,166 so we can move forward in 2013 and continue equipping people with the life-changing Gospel message. If you've given recently, thank you so very much! Visit
ReformedResources.org/Donations
to make an impact today.
In Christ,
Robert Brady
Executive Director of the Alliance of Confessing Evangelicals