Scandal Rocks Ref21 Book List!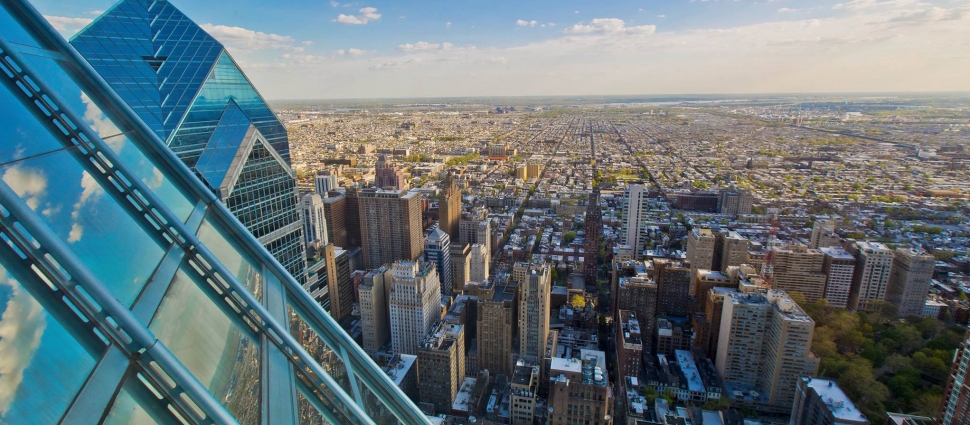 December 19, 2014
Philadelphia, Pennsylvania
Although originally unavailable for comment, Bruce Baugus (pictured here), editor of
China's Reforming Churches
, explained in an exclusive interview with Ref21 News that he was "honored" to be included on Mark Jones's highly anticipated year-end book list,
Ref21 Top Ten Books That Will Never Make A Top Ten Books List
. "To be named among such luminaries as Scott Swain, the world-renown recovering rapturephobe and recognized expert on how to be a theological nerd and nice guy at the same time--it's so much more than I could have ever hoped for! I mean, I didn't know anyone at Ref21 even knew about this work," he said.
But, Ref21 News can now reveal that Craig Hurst, the book review editor at Servants of Grace, included
China's Reforming Churches
on his
best books of 2014 list
, which some suggest disqualifies the title from it's third place showing on Jones's list. When asked about this in our exclusive interview, Baugus seemed stunned by the news, fidgeted around on his phone for a minute or two, and pointed out Hurst's list only including five titles, not ten, before trailing off incoherently, mumbling something about "Kirk Cameron," "contractual obligations," and "unnecessary self-focus" before abruptly walking out of the interview.
When we later inquired with his publicist, we were directed to Baugus's interview on
China's Reforming Churches
with
Christ the Center
, posted today.
Whether his title will be disqualified remains to be seen. (Attempts to reach Mark Jones proved fruitless.)
___________
Related Story: Swain hopeful disqualification means he won't be left behind.