Sanctification: The Long Journey Home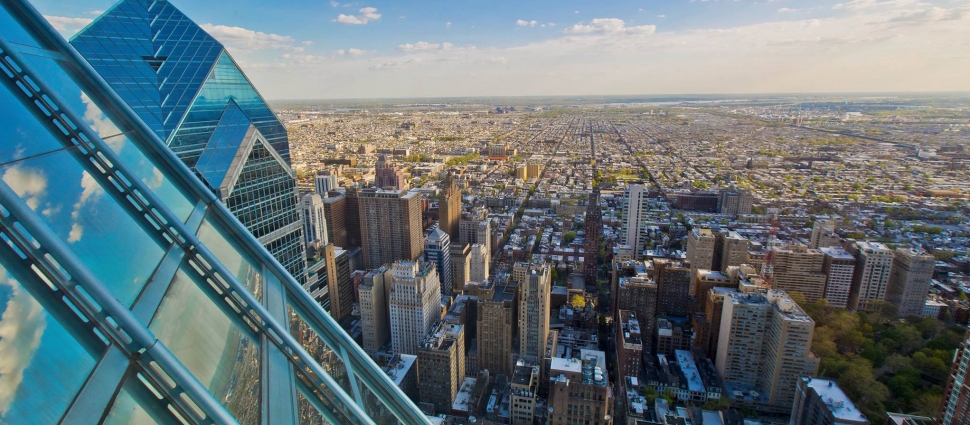 Thank you so much for your well done service to the Truth. We were all the beneficiaries. - MM
It's Alliance members like Carla N. and Kay J. (if you've been there, you know them!) that joined the Alliance and called us to the Texas Hill Country to share key doctrines and the full attributes of God with the Church. They saw what the Alliance was doing and wanted to bring it to their region.
I so appreciate all your work in following what I'm sure was the Lord's direction in birthing this conference. I pray it does continue in the years to come. - Carol
We appreciate the wonderful team who's labored for the Lord in this effort since 2012: Trinity Presbyterian Church pastored by Allen Taha; the steering committee including Jane R., Lil R., Cindy M., Brad M., Leo M., Steve C., Carolyn S., Molly L., Gail S., Karen S., Bonnie and Carl F. and Cheryl V; musicians TJ Bazoon, Stephen Carroll and Seth Nelson; and our new venue, St. John Lutheran Church. We appreciate this wonderful partnership!
The conference was awesome! I learned so much, had so many questions answered, and was challenged to think more deeply about my theology. - Susie
​Text links: