Reformation Society meeting in Michigan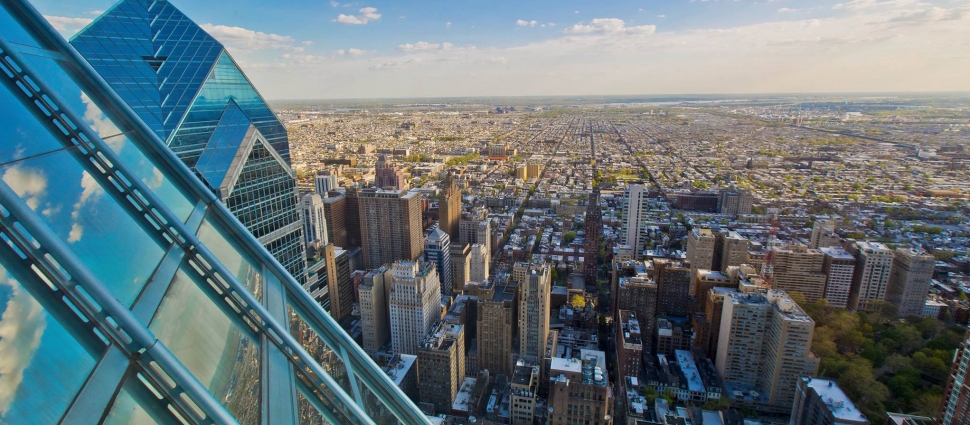 If you do not live near Oscoda, Michigan, now's the time to start a Reformation Society! If you do, well, skip this paragraph and see the event below. Maybe you have never even heard of the Alliance of Confessing Evangelicals' Reformation Societies, but you are looking for like-minded Reformed Christians in your area. You would like to learn from other pastors and lay leaders who value the authority of Scripture like the Reformers did. You want to be part of a Reformed awakening in today's church. If this is you, go to AllianceNet.org and click on Reformation Societies to learn more about how to find one in your area or start your own.

The AuSable River Valley Reformation Society will be holding their next meeting on Saturday, October 13th from 10 AM-12 PM at Hope St. John Parish, located at 233 E. Mill Street, Oscoda, MI 48750. They will continue to introduce the Five Solas of the Reformation to the community of Oscoda, MI and the surrounding area.

From the AuSable River Valley Reformation Society:
We began our presentation at our last meeting with II Tim 3:16, "All Scripture is given by inspiration of God, and is profitable for doctrine, for reproof, for correction, and for instruction in righteousness." (NKJV)

We will continue with Sola Scriptura, "Scripture Alone," asking, what did Jesus think of Holy Scripture? What importance did Jesus place upon Scripture?

Each speaker will present, followed by a time of Q&A at the end of the presentations that all speakers will participate in.

Speakers
1. Luke 24:27, Christ explained the Scripture concerning Himself--Pastor Eric Stewart
2. Luke 24:32, Christ Revealed (opened) the Scripture affecting the heart--Rev. Bill Tipton
3. Luke 24:44-46, Christ Opened their understanding that they might comprehend the Scriptures--Rev. Jeff Ryan
4. Acts 8:26-39, Philip explained the Scripture, revealed the Scripture, and opened the Scripture to the Ethiopian Eunuch--Rev. Dale Robertson

Ken Clouse and Carl Travis, lay leaders, and Pastor Dale Robertson, pastor chair of the AuSable River Valley Reformation Society, pray that God's Grace and peace will be with all attending this meeting.