Long Time Alliance Friend Retires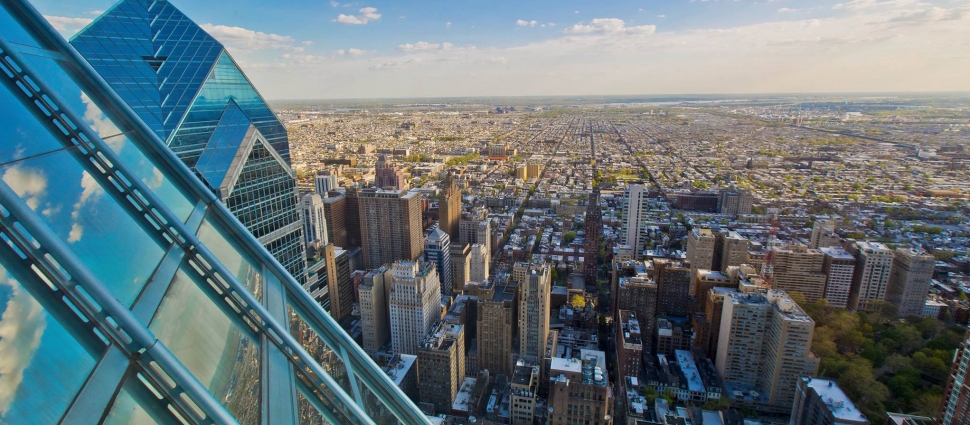 P&R Editorial VP to Retire
Marvin Padgett will retire in August as P&R Publishing's Vice President-Editorial after seven years with the organization.
The current president of Great Commission Publications' board of trustees, Padgett has worked in the book-related business since 1982, when he became the manager of the bookstore at L'Abri in Huémoz, Switzerland.
From 1983-96, Padgett owned and managed the Logos Bookstore of Nashville, Tennessee. An avid reader, he later worked as editorial vice president at Crossway Books from 1997-2005, where he was a member of the ESV Translation Oversight Committee.
Padgett has served as a board member of Covenant College (1995-03), Good News Publishers (1988-98) and Great Commission Publications (1991-present). From 1996-97, he worked as the PCA campus ministry coordinator in Atlanta, Georgia.
In 2010, Padgett co-edited Calvin and Culture: Exploring a Worldview (P&R) with David Hall. He is a teaching elder in the Presbyterian Church in America and continues to speak at L'Abri conferences across the US.
P&R Publishing would like to thank Marvin for the books he brought to fruition with the company, and for his spiritual leadership.