It Happens Every Year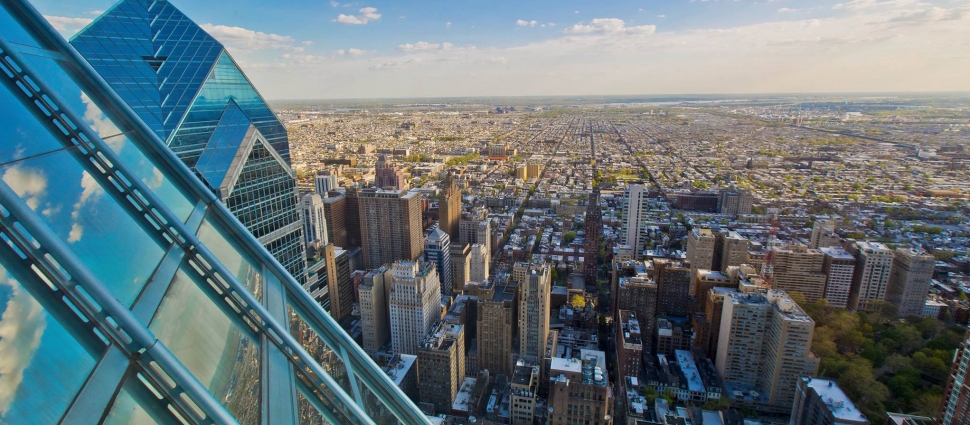 Again, my mailbox had another letter from what I am sure is a faithful and committed Christian urging me to not wish you or anyone else a merry Christmas. I can't count the number of copies of this letter from many hands I have received over the years. And I have to admit, it causes me to feel bad. I feel bad if I say it and I feel bad if I don't. Now, that might well be my fundamental upbringing, but I want to think it's more related to my personal desire to serve others.
I want others to know of Christ and this is a time that, like it or not, the world is forced to hear His name. Not knowing the worker at the post office, but he offered me the traditional merry Christmas and I returned it, only in a louder voice and to include those standing around him. And I added a mention that I hoped the rain does not slow us from our Christmas Eve services. Now, there was no Gospel presentation there. There was no Evangelism Explosion routine used in that casual encounter. But it allowed us to speak of Christ inside that para-governmental setting in a way that does not happen the other fifty-one weeks of the year.
So, while I know I will get the letters, I want to wish you, our Alliance Members, a most blessed and joyous Christmas!
Bob Brady
Executive Director
P.S. While you are still there, allow me to point you to three other items:
First,
Place for Truth
's Executive Editor, Jonathan Master reminds us to
Reflect Deeply
. His post starts with: Christians are frequently reminded to "remember the reason for Christmas," meaning, of course, that we should turn our attention away from the cultural trappings and to the fact that Jesus was born to Mary in Bethlehem. But this Christmas, perhaps we should fix our attention a little more closely, not just on the details of Jesus' birth, but on the miracle of the incarnation. In so doing, we join a great cloud of Christian witnesses, who have reflected deeply on this glorious mystery.
Finally, we just closed another giveaway at
Mortification of Spin
. The winners of David VanDrunen's book Living in God's Two Kingdoms are:
Steve D - Loganville, GA
Rebecca M - Wilson, OK
Ben W - Louisville, KY