Is Your Spiritual Life a Battle?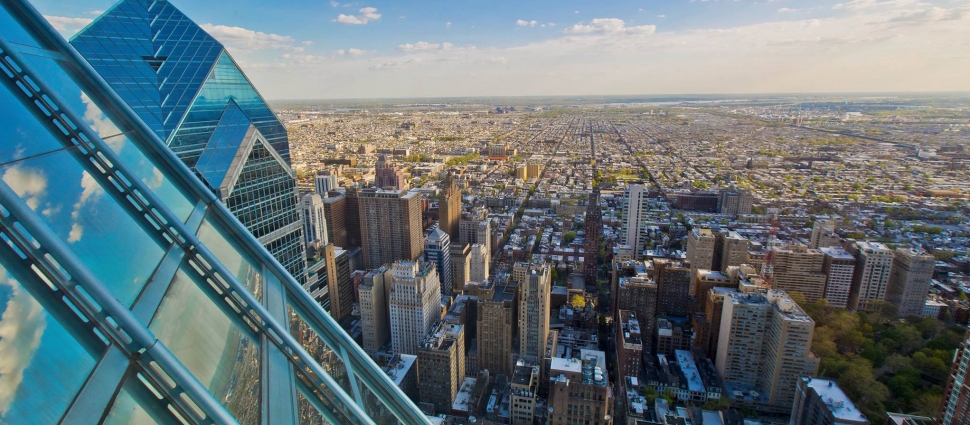 Do you ever feel like life doesn't get any easier? The world is throwing you punches and all you can do is duck and dodge? Do you feel like just living day-to-day is like a climb uphill?

Your spiritual life should be a battle! The writer of Hebrews tells us to "hold fast to the confession of our hope without wavering" (10:23 ESV). What (and whom) do we need to meet this challenge? How does simply "holding fast" turn into such a workout of faith? The Alliance's own author, speaker, and blogger, and
Mortification of Spin
co-host,
Aimee Byrd
, invites us to join her in some "theological fitness" training as she unpacks our call to perseverance and explores the great metaphor that physical fitness lends to theology. Learn about the "fighting grace" God has given us, and discover how we are equipped to live lives of obedience even amidst the suffering and irritations of ordinary life.
If you feel like you need some extra perseverance in your theological fitness, then this book is for you! 
Order your copy today from
Reformed Resources
.
"If you think all exercise is drudgery, you're not doing it right. On the other hand, if building strength and stamina exhilarates you, you're more likely to persevere and achieve a greater measure of fitness. That's as true of our souls as it is of our bodies. If the pursuit of theological fitness sounds tedious to you, you're in danger of becoming a spiritual couch potato.
Aimee Byrd is... the very best kind of theological sensei--an enthusiastic encourager, not a dour drill sergeant. She knows the joy of biblical and theological understanding, and it's an infectious delight. She shows how to gain and maintain theological fitness--and how to find great enjoyment in the exercise."
--Phil Johnson, Executive Director, Grace to You