Fred Zaspel interviews Rob Ventura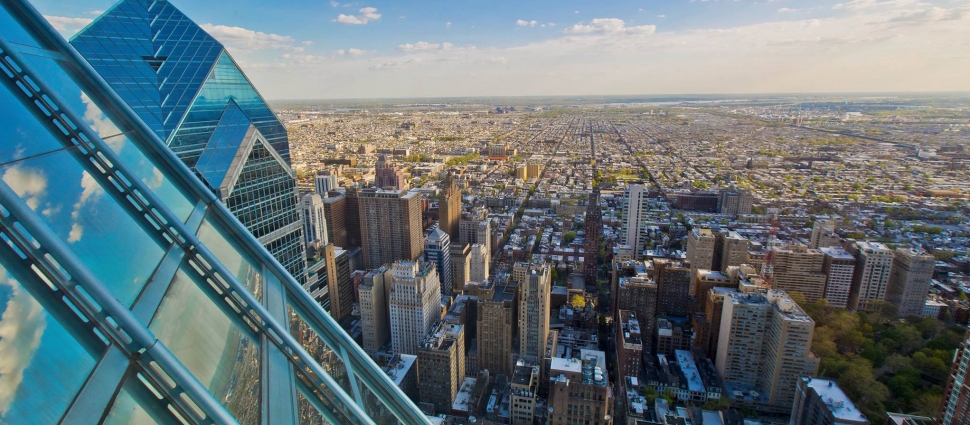 Pastors Brian Borgman (Grace Community Church in Minden, NV) and Rob Ventura (Grace Community Baptist Church in North Providence, RI) have teamed up to provide a practical exposition of Ephesians 6:10-20, the apostle Paul's famous portrait of the Christian life as one of spiritual warfare. Recently we featured an enthusiastic review of the book, and today the authors are here to talk about their work.
Books At a Glance:
Let's begin with definitions. What exactly do you mean by "spiritual warfare?"
Borgman & Ventura:
Spiritual warfare is a biblical worldview issue. We live in a universe that is both physical and spiritual. God is active in our world and in our lives, and so are Satan and his forces. In a broad perspective, spiritual warfare is a whole-life view. Constantly we are in a battle with an intertwined threefold enemy, the world, the flesh and the devil. As we live between the already and not yet aspects of our salvation, we are at war, all the time. So spiritual warfare is not some narrow perspective that relates only to certain kinds of temptations, let alone "power encounters," but it is a constant reality for us. It is where we live as Christians from the very day we were converted.
Text Links -