An Encouraging Conference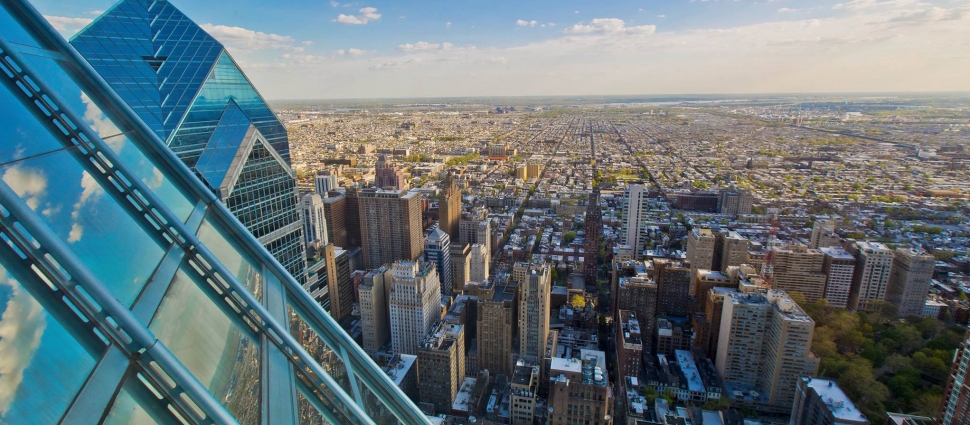 I see that my friends over at
Mortification of Spin
are taking a hiatus from having a go at conferences and big tent para-church ministries for the next week but thankfully continuing their obsession with critiquing complementarians. If you know of an event or a ministry they can take aim at in the next few weeks do please get in touch with Carl, Todd or Aimee. They are running low on ministries to knock.
I am very reticent to praise conferences but last week I spoke at
the Banner of Truth Youth Conference
and have come back enthused. There were approximately 150 in attendance and there were 3 speakers--myself and Jeff Kingswood from the ARP (
A Canadian I was delighted to find out
) gave 3 talks and Ian Hamilton gave one paper on John Owen.
I'd always been nervous about the Banner of Truth Youth Conference. The words seem incongruous but I had a marvelous time. There was a simplicity about the conference; no great agenda, no advertising of other events, ministries or further conferences. The intention was to encourage young people, many of whom are in small churches, and try to give them a taste for good books. The singing was nearly all old hymns accompanied by a piano and it was terrific. The young people were full of questions and listened really well. In some ways I think you can tell the quality of men at a conference by how many of them play football (soccer) in the free afternoon and again the youth conference came up trumps. It seemed like 15 a side in the afternoon. I saw young people buying lots of great books and also encouraging their friends by what they'd read the previous year. One of the joys of the conference was that there was actually quite a lot of spare time and so people got to talk and encourage and pray together. Conferences where you have endless seminars and streams which gradually exhaust folk and send them back to their day jobs longing for a holiday, seem to me to defeat the purpose.
I didn't bring young people from our congregation which I really regret and plan to send them next year. So, if you are in the UK, and you've got young people in your congregation, encourage them to go to the Banner of Truth Youth conference next year.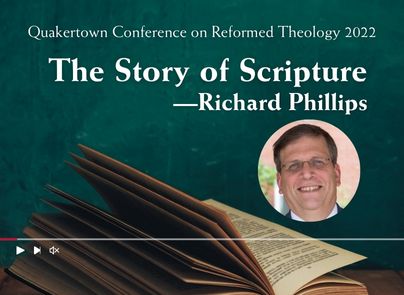 The Story of Scripture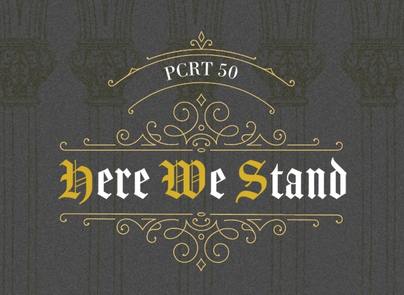 Register for the Philadelphia Conference on Reformed Theology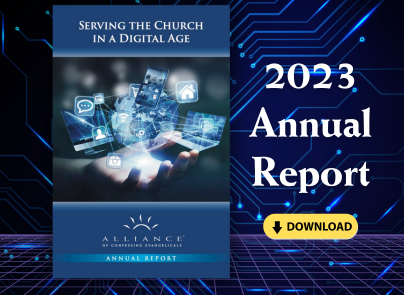 2023 Annual Report