Alliance Member Survey - Bribe included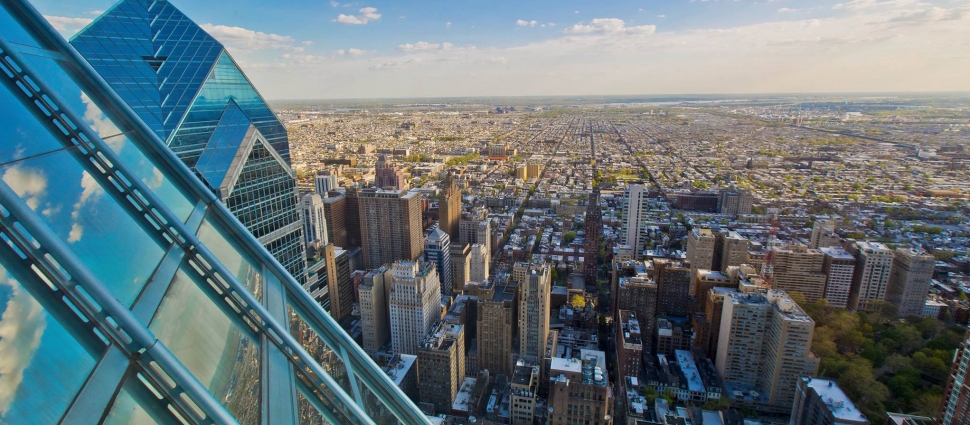 Resourcing the Church would not be possible without Alliance Members help. You see both the need in today's culture centric church and the value of Alliance resources.
Your support
keeps us sharing the Gospel!
As partners in ministry, the Alliance values your opinion and your time. Please take this brief
survey
, and let us know what resources you are using and sharing with others. By filling out this
survey
, you help us understand how to better serve you and the Church. You will also be able to help us discover new ways to tell others about the Alliance. Your opinion and accountability are highly valued.
As a thank you for
filling out this survey
, the Alliance will send you a free digital download from this year's Philadelphia Conference on Reformed Theology in Grand Rapids. The message by David Garner, is titled "Gender and the Image of God." David is a contributor at
PlaceforTruth.org
, the Alliance blog that provides thoughtful, yet accessible articles on theology. In order to receive this gift be sure to supply your email address in
the survey
.
Thank you again for filling out
this survey
(
http://ow.ly/L89a6
) and for supporting the work of the Alliance of Confessing Evangelicals to foster a Reformed awakening in today's Church. Your generous and faithful support makes the Alliance possible.
Thank you for your continued support!