A Puritan Pup and other tales of the Great Ejection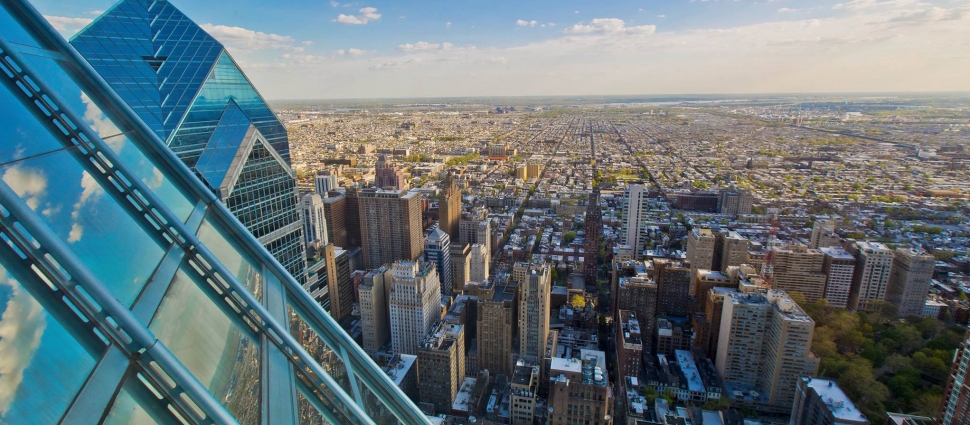 This lecture by Carl Trueman is given on the Great Ejection of the Nonconformists of England during the English Reformation. This is a seminary-level account of a nearly-forgotten event that changed the course of modern history. Listen for the stories of two characters, the more radical of whom ironically suffered less during the persecution of the Puritans.

Right-click on the link, and choose "Save Link As..." or "Save Target As...". Then open up either Quicktime Player or Real Player, and open the file.