Fashion Theology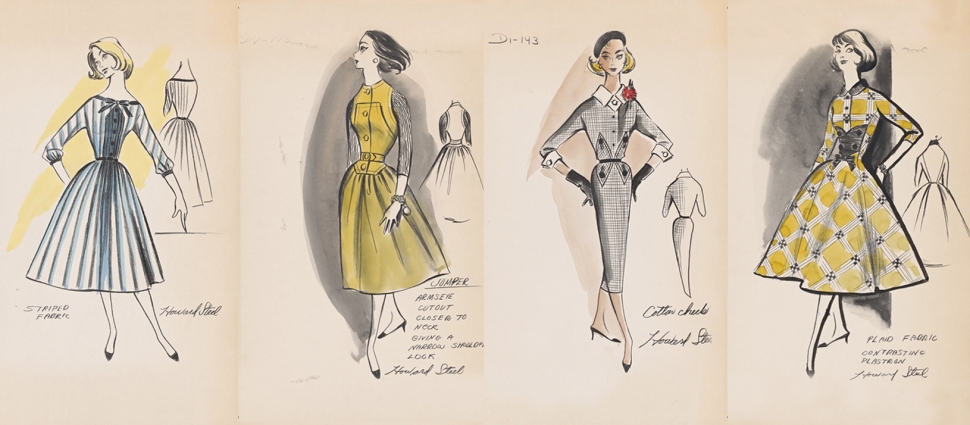 Fashion Theology. Robert Covolo. Waco, TX: Baylor University Press, 2020. 216 pp.
Robert Covolo (PhD. Vrije Universiteit Amsterdam), a theologian specializing in cultural topics and Reformed studies, has written a book with an intriguing title. In this landmark study, Covolo investigates the history, theology, and cultural intersections between the church and the fashion world.
Fashion Theology is presented in five chapters: Fashion Theology as Tradition; Fashion Theology as Reform; Fashion Theology as Public Discourse; Fashion Theology as Art; Fashion Theology as Everyday Drama, followed with a conclusion, extensive endnotes, bibliography, and index. Covolo begins with a brief tour of the early Fathers' views of fashion—where (unsurprisingly) the universal appeals to modesty frame the discussion. Some of the first theological views of decorum revolve around the toga. Covolo, however, has culled remarkable passages from Augustine and Aquinas to Calvin and Barth (chapter 2: Fashion Theology as Reform) demonstrating the ever-broadening interaction of theology with fashion, along with its cultural-religious implications.
In chapter 3, Fashion Theology as Public Discourse, Covolo examines radical departures between the sacred and secular in that representation of all modern ideals: the suit. Covolo's use of the suit as a cultural marker to discuss the location of faith and fashion within the public discourse of modern democratic societies is noteworthy. Here Covolo's multidisciplinary approach shines; as one part philosopher, one part cultural theologian, he evaluates issues such as the uniformity of modern fashions and theological responses from a variety of perspectives, including those of Abraham Kuyper, Charles Taylor, and Nancy Fraser.
In the next chapter, Covolo moves from the marketplace of ideas to the museum and high fashion. Here the author examines the interplay between aesthetics of high and low culture, beauty and the Catholic imagination, and Reformed theology's response to the iconic modern woman's dress.
Covolo shows the array of tensions between Catholic and Protestant imagination—mapped out here between theories of high fashion, Augustine's concept of memory, and Wolterstorff's thinking on the values of everyday life—and through this attempts to establish connecting points for a theology of fashion.
Chapter 5, Fashion Theology as Everyday Drama, moves the discussion toward the poetics of social activity. The "how" of how we dress is linked to the "how" of how we read Scripture and identify with the biblical narrative (ethics) from a dynamic contemporary vantage point. Covolo concludes with the familiar biblical language of "putting on Christ" and how the ethical habits of theology relate to their counterparts in the ever changing fashion world.
It is clear that the author takes seriously the significant contradictions between the fast-changing temporal world and eternal values. Covolo asks the question, "How should theologians think about fashion?" with a great level of nuance, and his discussion merits considerable thought and further inquiry. Covolo's discourse and style are aimed primarily at the specialist and students of art and cultural theory, although interested readers will find chapters four and five highly valuable for an introduction to a theology for cultural engagement.
As a first effort into a dynamic theory of culture, Fashion Theology successfully links a wide range of western theological concepts with their secular modern counterparts. While the links are established, and those theoretical problems articulated with great care, a few concepts could have seen a more full discussion within the narrative while anticipating further study. For example, Covolo's detailed criticism of fashion as a celebration of the human form sans imago in chapter three may have been bolstered with further treatment of the imago in chapter five; although this is not to say the author loses sight of his subject, only that space constraints in a multidisciplinary work can limit full treatment.
Fashion Theology demonstrates the importance of theological engagement with the culture. As far as the church is concerned, such engagement is never out of style.
---
Joel Heflin has written papers on Herman Bavinck for the Evangelical Theological Society and Puritan theology for Puritan Reformed Theological Seminary. He is currently an assistant editor for a forthcoming edition of John Flavel's Works (2020-2021). Joel lives in Chattanooga, TN with his family.
---
Related Links
"Sneaker Seeker Sensitive Churches" by Derek Thomas
"Critiquing Art and Music" by Greg Wilbur
"What About B.O.B.s?" by Josh Irby
"C.S. Lewis: Apologetics for a Postmodern World" by Andrew Hoffecker
The Rise and Triumph of the Modern Self by Carl Trueman
---
Images courtesy of the New York Public Library.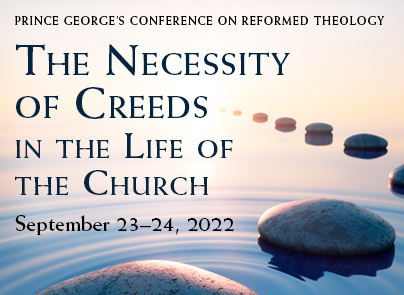 Craig Carter • J.V. Fesko