A Critical "Critical Race Theory" Conversation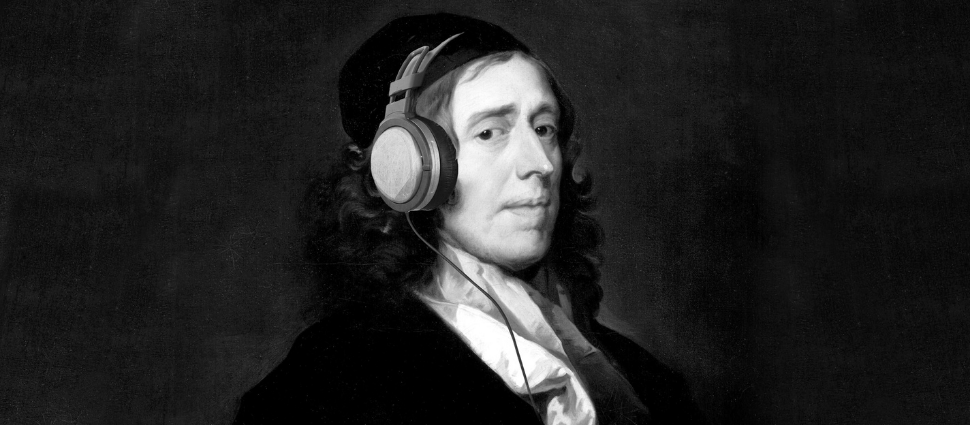 Carl and Todd welcome a returning guest: Ismael Hernandez. He's the executive director of the Freedom and Virtue Institute and author of Not Tragically Colored. Ismael joins in to discuss the current state of racial tension and politics in America. His experience growing up with Marxist ideals, and--later in life—joining a religious Marxist group gives Hernandez special insight into the topic.

Although we uphold the dignity and sacredness of every human life and want to affirm that black lives matter, Ismael suggests that the movement known as "Black Lives Matter" (BLM) harbors some troubling beliefs. Hernandez refers to his recent article which asserts BLM perceives the issue of oppression from within the ideological context of Marxism. Don't miss this timely conversation!

Show Notes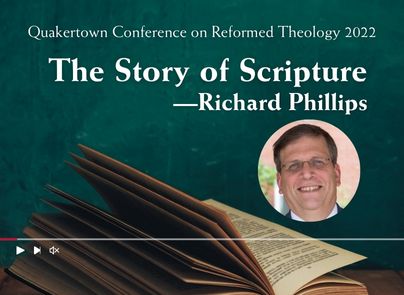 The Story of Scripture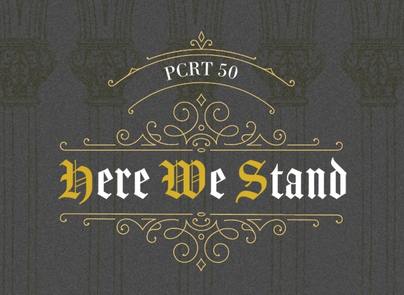 Register for the Philadelphia Conference on Reformed Theology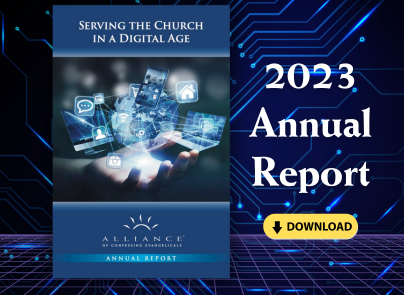 2023 Annual Report