Not Tragically Colored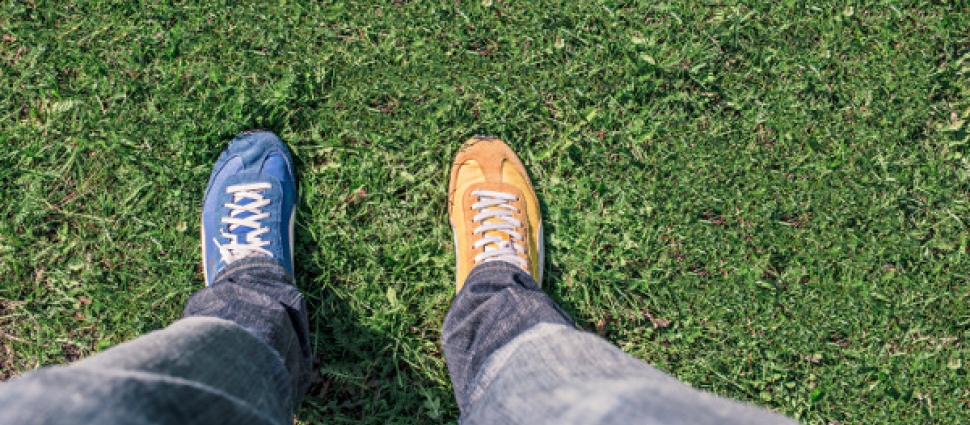 The crew is in sunny Florida sipping margaritas this week. They're pleased to be talking with Ismael Hernandez, the president and founder of Freedom and Virtue Institute. He's written Not Tragically Colored: Freedom, Personhood, and the Renewal of Black America.
Mr. Hernandez tells us what it was like being raised in a militant communist household and what changed after he moved to America. Based on his years of study, observation, and personal experience, Ismael discusses racialism - yes, it is a word, dignity, moral responsibility, and the importance of the family in forming a virtuous individual.
The ugliness of false ideologies have permeated not only society, but also the church! But if you listen closely you'll hear the beauty of the untold history of blacks in America.
---
Follow the link and sign up for a chance to win a copy of Ismael Hernandez' book Not Tragically Colored.
---
Show Notes
- Freedom and Virtue Institute
- Self-reliance club
---
These are the winners of "Confessing the Faith" from our past episode "The Confession of Our Faith". If you didn't get a free copy, you can visit our Reformed Resources to purchase one!
Howard S. - Colorado Springs, CO
Denny S. - Farmington, MN
Debora F. - Ephrata, PA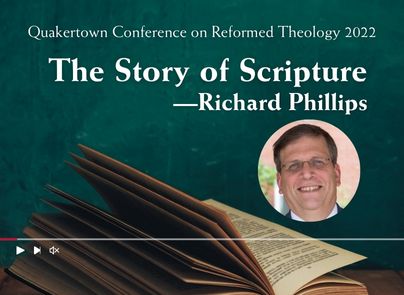 The Story of Scripture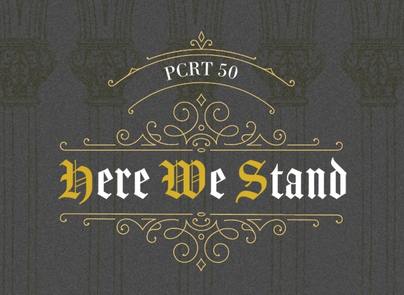 Register for the Philadelphia Conference on Reformed Theology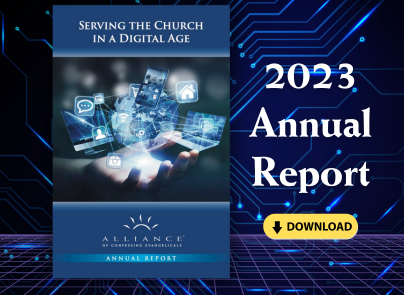 2023 Annual Report