November 15: Hebrews 10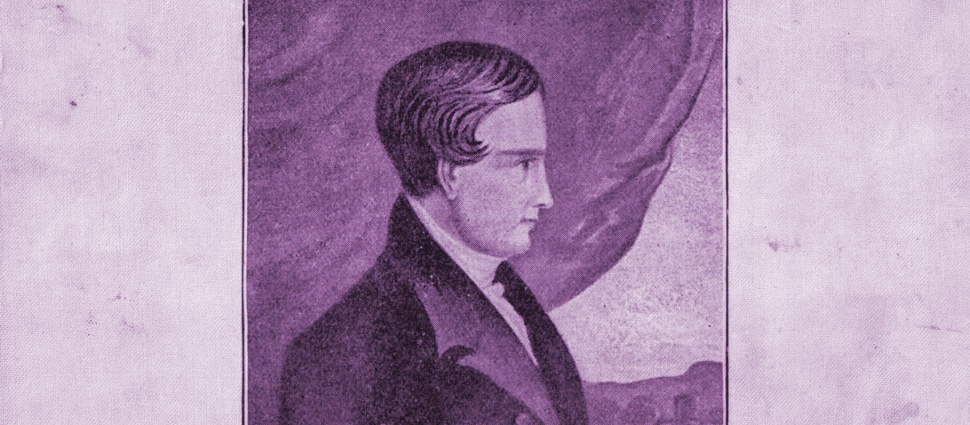 McCheyne blog
"But when Christ had offered for all time a single sacrifice for sins, he sat down at the right hand of God" (Heb. 10:12)
When Christ ascended into heaven, he sat down. This indicates more than one idea:
First, it demonstrates that the atonement had been accomplished. It is a testimony to the certification of his victory. The work of redemption was "finished" (Jn. 19:30). In contrast to the ongoing nature of Levitical sacrifices (offered morning and evening continuously), Jesus offered himself once (Gk. hapax, Heb. 7:27; 9:12, 28). Written over all covenant of redemption are words "DONE." There is no more for Christ to do. Everything that is necessary for our redemption has already been accomplished by our Savior. There is no need for a perpetual, re-celebration of Calvary. Indeed, any such suggestion demeans the value of Calvary and calls into question the effectiveness of what Christ has accomplished.
Second, Old Testament priests always stood in the performance of their duties. The temple had no chairs upon which they could sit. The entire Levitical order - the Old Testament/covenant economy has been brought to completion in the cross-work of Christ. As our Great High Priest (Heb. 3:1; 4:14-15; 5:1, 5, 10 etc.), Jesus now intercedes on our behalf - making the finished work effective in those for whom he died. Old Testament saints were saved by Christ too, anticipating what was promised in Scripture. But for us who live on the other side of Calvary, it is not mere anticipation but reality.
Third, a comment needs to be made concerning what is found in Acts 7 where, at the death of Stephen, Jesus is said to stand rather than sit (v.55). "It was as if the sympathizing Lord had risen up to draw near to His suffering servant," wrote C. H. Spurgeon, "eager both to sustain him and to receive him when the conflict was over. Jesus rose from the Throne to gaze upon Himself suffering, again, in the person of one of His beloved members."