Oct. 5: Psalm 88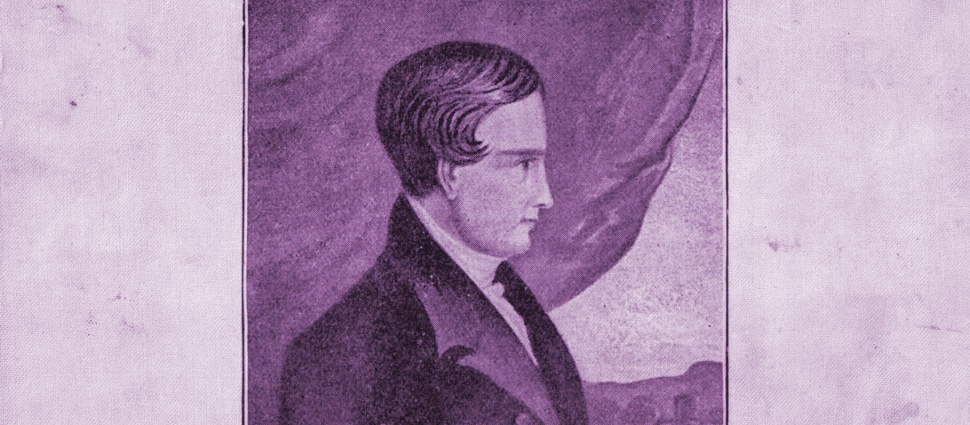 A Prayer from Psalm 88

John Calvin: "It is common for all men to complain when under the pressure of grief, but they are far from pouring out their groanings before God. Instead of this, the majority of mankind court retirement that they may murmur against God, and accuse him of undue severity while others pour forth their cries into the air at random. Hence we gather that it is a rare virtue to set God before our eyes, that we may address our prayers to him."

O Lord God of our salvation,

We cry out before you. In the morning our prayer comes before you. We are helpless before you. Hear us we pray. Let our prayer come before you. Condescend, we pray, and incline your ear to our cries. For our souls are so often full of troubles in this sad world, and you are our only hope, O Lord, in life and in death.

In ourselves, we have no strength. But you, O Lord, are our strength and song, and you have gained the victory for us through Christ. Every day we call upon you--we spread out our hands to you offering to our hearts, our minds, our souls, our strength.

Lord, we cry out, asking, do you work wonders for the dead? Do the departed rise up to praise you? Is your steadfast love declared in the grave? Does your faithfulness exist in the great pit? Are your wonders known in the darkness, or is your righteousness known in the land of forgetfulness? O Lord, we know that you will preserve us. We remember your promise to us and to our children, and we look to you to rescue us from the enemies that surround us--all for your name's sake.

O LORD, in our sin, your wrath has come over us. But because we know you are compassionate, we confess our sins to you our God and our Redeemer, knowing that in your hand are pleasures forevermore.

In your grace, you have saved us from death and have blessed us with every spiritual blessing in the heavenly places in Jesus Christ, in whose name and ultimately for whose sake we pray, amen.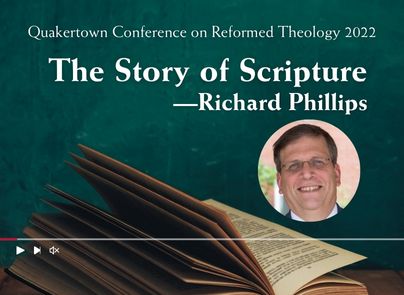 The Story of Scripture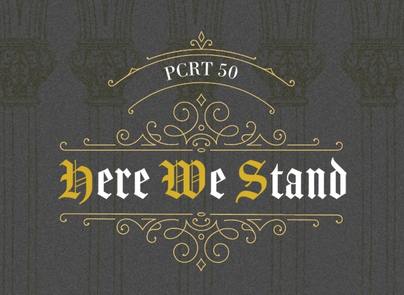 Register for the Philadelphia Conference on Reformed Theology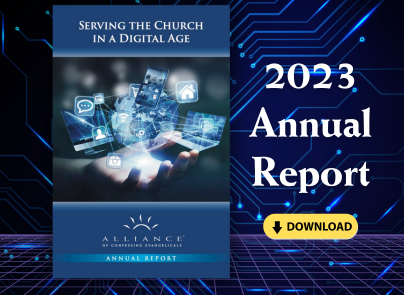 2023 Annual Report