August 20: Psalm 27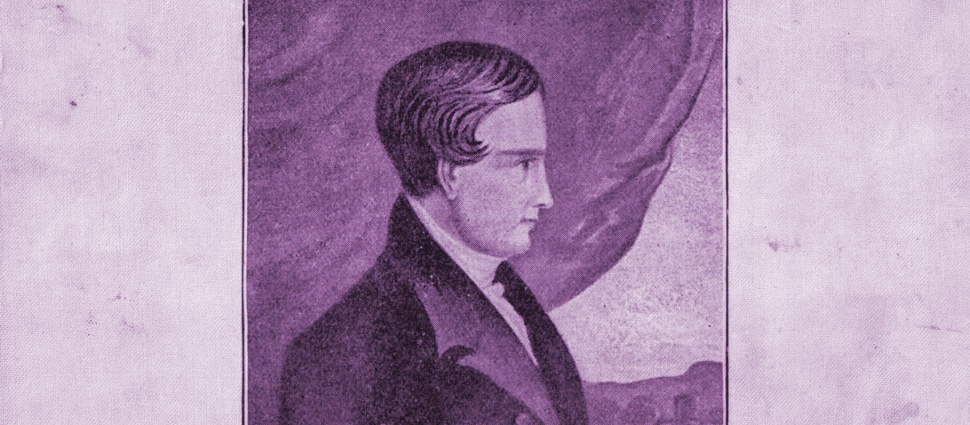 "One thing I have asked of the Lord, that will I seek after: that I may dwell in the house of the Lord all the days of my life, to gaze upon the beauty of the Lord and to inquire in his temple."--Psalm 27:4
As enemies threaten King David on every side, he is not worried. He does not fear. Why? Because the one thing he asks of the Lord, the one thing he seeks cannot be taken from him in either life or death. His aim is a sure and certain aim, safe and secure in the promises of Almighty God. What is the one pursuit of David? To dwell in the house of the Lord all the days of his life, to gaze upon the beauty of the Lord.
In this short statement from Psalm 27, David models for us the pattern of true spirituality.
First, the Christian life is single minded. James tells us that when we ask anything of the Lord we are to do so in faith, for "a double minded man is unstable in all his ways" (James 1:8). Split intentions cause division, not only in our pursuits, but also in the heart. Like David, our mind is to be set on one thing alone.
Second, the Christian life is a single pursuit. In order for this single mindedness to bear fruit in life, David knows that he can't stop with desire. It is not enough to want the right things. Our wanting must be turned into doing. As C.H. Spurgeon once said, "Desires are seeds which must be sown in the good soil of activity, or they will yield no fruit." David knows, and we must know it as well, that the whole of the Christian's desire must be stretched out in life. We not only ask for one thing, but we are to seek after that one thing with all the energy God gives.
Third, and finally, the Christian life is for a single Lord. It's not enough to desire, or to seek after. We must desire and seek after the one right thing--the Lord. And what could be better than to be at home with the Lord, having our gaze fixed upon His beauty? Indeed, nothing compares to this! The Lord is the single object of affection for David, and it should be for every Christian.
"Father, grant us the grace to live in single minded pursuit of the Lord Jesus Christ, and to behold His beauty by faith, until the day we see Him face to face in glory. Amen."