June 24: Psalm 119:49-72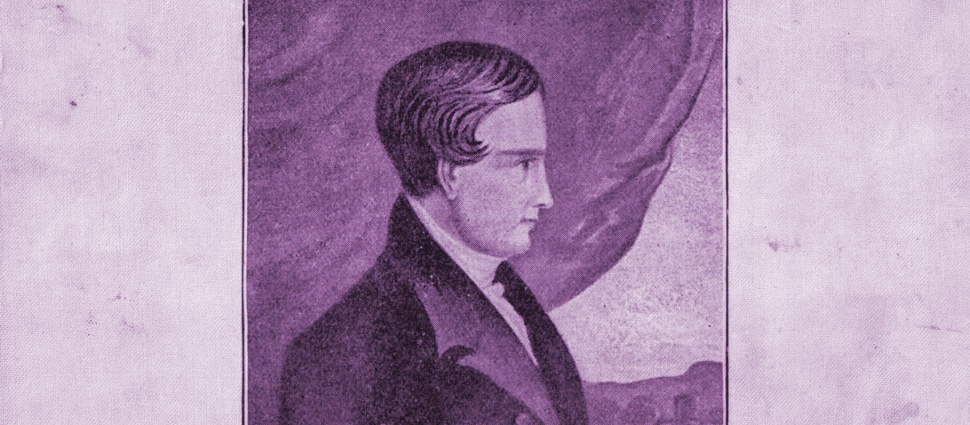 When we think of our personal history it usually brings up memories that are pleasant, and can also bring memories that are painful. Perhaps trials in the family or in the church left you feeling alone in your pain. Perhaps it was the sins of others or your own. It really doesn't matter. Sin isolates us. Our enemy uses isolation to suggest we need something other than God to get us out of our despair.

Psalm 119:49 begins with the first weapon in our battle against depression. The psalmist says to "Remember." He knows that God does not forget, but joins with Him to acknowledge His sovereign mercies in times past (Ps. 44:1). The discipline of remembering is a vital practice for the Christian. Remembering causes us to reflect on the mercy of God, His promises, His judgments, and His character.

It's God's Word that gives us life (Ps. 119:50). It is a comfort when the world turns its back on us (Ps. 119:51). Remembering turns sorrow into songs (Ps. 119:54, 55).

Even though the enemy of God's people likes to isolate us, the Lord can turn this for good (Gen. 50:20). We are predisposed to rely on ourselves. But the psalmist recognizes that there is only One on whom he must depend. God is his portion (Ps. 119:57). These are words of a restful soul, one who has cast himself on the goodness of God. In this dependent frame of mind there is repentance (Ps. 119:59). When we have no one else to turn to but God, that is a good place to be. As a loving father disciplines his son, so our Father in Heaven uses affliction to teach us His word and His ways. (Ps. 119:67, 68, 71).