June 22: Psalm 119:1-32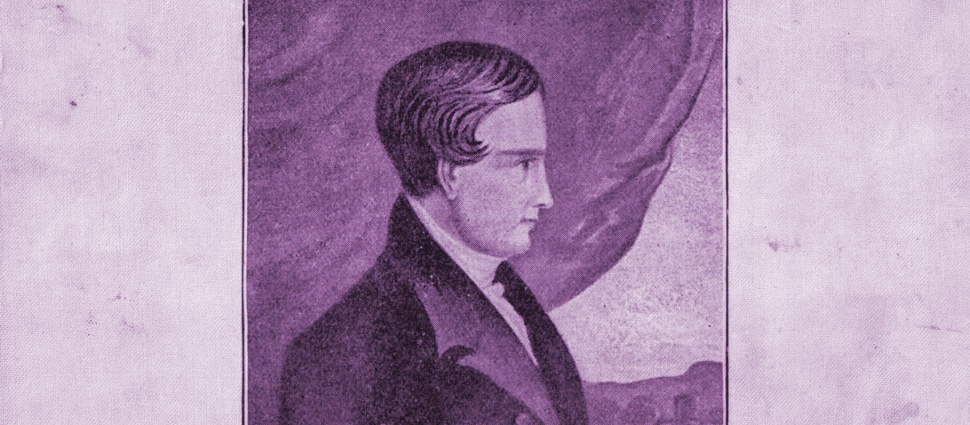 Psalm 119 is the longest chapter in the Bible. Moreover, the contents largely speak of the Bible itself. Twenty-two stanzas rehearse the excellencies of God's Word. The psalmist understands God's Word as "law," "testimonies," "precepts," "statutes," "commandments," "judgments," "word," and "ordinances." The reader is able to enter into a prayer and make it his own.

The psalmist begins in Ps. 119:1 emphasizing the blessed state of the one who walks in the law of the Lord. This person's way is undefiled, without sin. The metaphor of "walking" is simply the everyday activities of life. It's important that we understand this psalm not in the context of sinless perfection, but as the heart of one who so treasures God's Word that he longs for its truth to inform his every thought and action (Ps. 119:5). Over and over he emphasizes the knowing, the learning of God's Word that is life's very essence (Ps. 119:8).

The next section in Ps. 119:9-16 teaches on purity. It is only when the Word of God replaces the word of man that our steps are kept free from sin. It must be hidden in our heart, like a treasure (Ps. 119:11, 14).

It is not natural for man to seek God's Word, so the psalmist asks for the sovereign mercy of God to open his eyes to the wonders of the law (Ps. 119:18). Have you ever done that? Before reading the Bible or hearing it read by the preacher during Lord's Day services, do you ask for God to open the eyes of your heart? Spiritual things are discerned spiritually (1 Cor. 2:14).