June 16: Psalm 109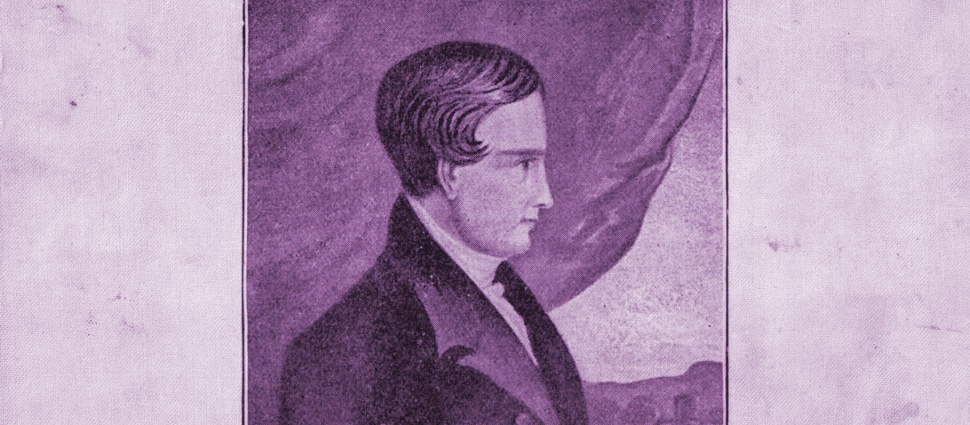 'May his children be fatherless....'

There are difficult psalms - and Psalm 109 is one of them. In it, David praises God: the psalm both opens and closes on that note of praise and worship. Yet, on the surface, the psalm seems to be written with a pen dipped in vitriol, as it pours out curse and imprecation on those who have done David wrong - and all because wicked men have spoken harsh words against him.

In this psalm, David calls himself a man of prayer (v4), and yet it is hardly the prayer one would expect from a man of faith. Indeed, part of the difficulty of the psalm is that it seems to breathe little of the air of forgiveness, mercy and grace. There is here no hope for the salvation of David's enemies - he wants, instead, that his accuser be tried and found guilty, his children left orphans and his wife a widow. He wants his children to be beggars and himself to be dispossessed of all he has. He actually prays that the sins of his adversary never be forgiven, and his name blotted out of God's favour.

If we did not know better, we might conclude that David wrote this psalm when he was at his worst - in a dark place, on a dark night of his soul. Yet we do know better - we know that there is forgiveness and mercy with God. We know that we can overcome evil with good, and that to overcome evil with evil is not God's way.

And we also know that David's God is holy as well as merciful, righteous as well as forgiving, just as well as gracious. We know that he is the defender of his people against all who oppress them. We know that he will not allow the wicked to go unpunished. We know that vengeance is his, and he will repay. We know that if God is for us, no-one can be against us.

And that is the force of Psalm 109. This is not David at his worst - this is David at his best, thinking God's thoughts after him, and appealing his case to the tribunal of God, who will defend the poor and the needy from those who attack them. This is David calling on God to help him and save him, and doing so because he knows that the covenant is two-sided: there is blessing for those who love God and cursing for those who hate him.

At last, it is God's faithfulness to his covenant that is the basis for David's praise. His adversaries - God's adversaries - may cover themselves in a cloak of malevolence (v18), but God will cover them with a cloak of shame (v29). David is not making this up - this is an appeal to what God had said he would do in pronouncing the curse on those who disobey him (cf. Deuteronomy 28).

Would we want any other God than the God of this psalm?