June 15: Psalm 107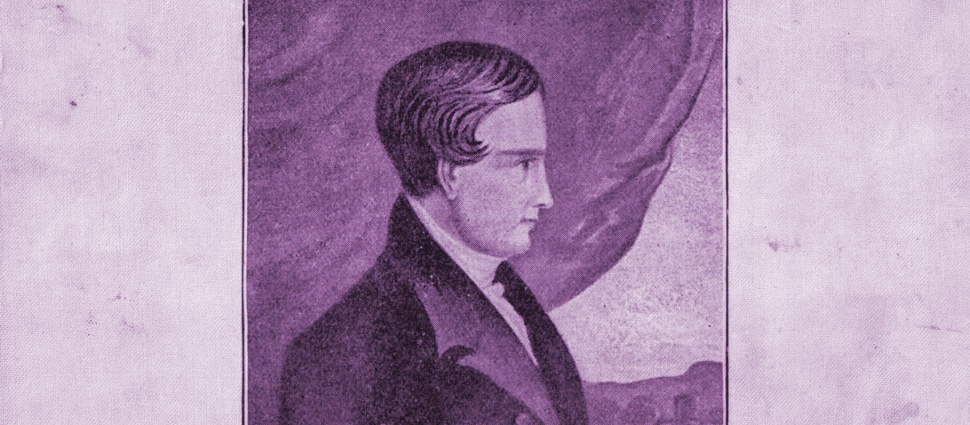 Peaks and Troughs

Psalm 107 celebrates the transforming power of God's redemption in the lives of his people. The refrain throughout the psalm highlights its main theme: 'Let them give thanks to the Lord for his unfailing love and his wonderful deeds for men' (vv8,15,21,31).

This refrain is interwoven with different snapshots of deliverance and of redemption: God relieves those who wander homeless and hungry in the wilderness (4-9); he liberates and enlightens those who were shut up in a prison of darkness (10-16); he heals and rescues those who were at the very doors of death (17-22). And, in a very moving part of the psalm, God is seen as the one who rescues from a storm at sea (23-32).

The Israelites were not a sea-going people. The sea was where their enemies appeared from, a fact that is used to great effect in the Book of Revelation, with its dual emphasis on the sea being a place of hostility, and Heaven being a place where the sea is no more (Revelation 13:1, 21:1).

But the Israelites knew enough to know that the sea is an uneven place. When the storm rages (a storm of which God himself is the maker - v25), the ship is lifted up to the crest of the wave, then plunged into the depth. These peaks and troughs give rise to the comparison between the life of the believer and a drunken man who cannot walk a straight line (v27). The only thing to do is to cry to the Lord, who rescues from the danger, and who stills the storm so that the mariners can return home.

I often reflect on the power of the image: our lives are exactly like this: borne up to heavens and plunged to the depths. Like Elijah, we may experience victory over Baal on Carmel's peaks one moment, and wish our lives away the next. Like Paul, we may experience the sights and sounds of the third heaven one moment, and be buffeted by the messenger of Satan the next.

There is a great thrill in cresting the wave; but there are dangers in the silence of the trough. The ascent may be glorious, but the descent is often where the tragedy occurs. Christian living is uneven living. But the God who sends the storms, stills the storms. The rich he sends away helpless, but the poor and the needy he lifts out of their affliction.

To be in the grip of grace is to be in a steady hand. As Samuel Rutherford put it so beautifully: 'your sea rises and falls - but not your rock'.