June 11: Isaiah 43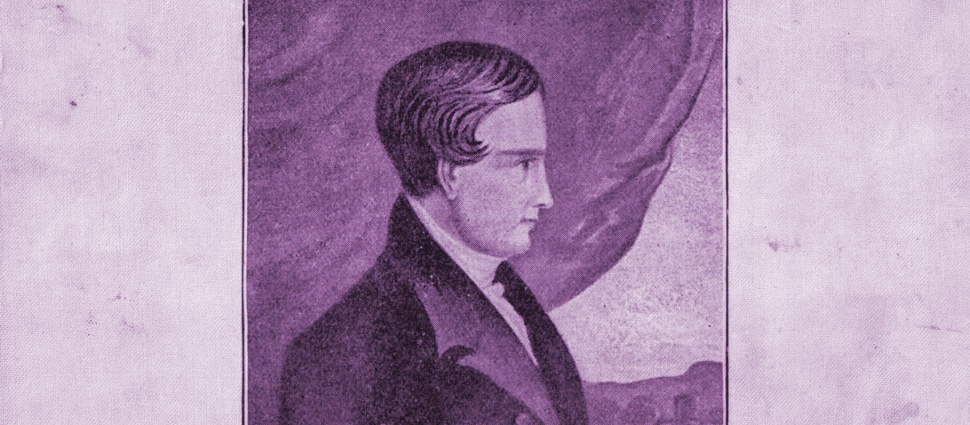 Fire and water. That's what my friend went through when her Philadelphia apartment building was devastated by fire.
First came the fire and the smoke. Fortunately, even though it happened in the middle of the night, there was enough time for everyone to get out of the building safely. Then came the water, as the firefighters sought to control the flames. By morning the fire was out, but nearly everything was damaged or destroyed.
One week later, before the apartment building was condemned and torn down, the residents were given a chance to salvage what they could. My friend had one day to sort through what was left of her belongings, haul away anything that could still be used, and find a place to store it.
The verses that gave her comfort in those difficult days, and afterwards, came from Isaiah 43:
"Fear not, for I have redeemed you;
I have called you by name, you are mine.
When you pass through the waters, I will be with you;
and through the rivers, they shall not overwhelm you;
when you walk through fire you shall not be burned,
and the flame shall not consume you" (Isa. 43:1-2).
These promises were first given to the people of God when they were under the threat of captivity by the Babylonians. Though they would suffer exile as the just punishment of their sins, they would not be abandoned by their God.
The Israelites would go through deep waters, much the way that their fathers in the faith had gone through deep waters in their exodus from Egypt. They would also walk through fire. In the event, this is exactly what Daniel's companions endured when they passed through the fiery furnace. But God would bring them safely through, and when they returned from exile they would be stronger in their faith.
What deep waters and fiery trials are you going through? How is God bringing you through? How will his Spirit strengthen your faith?
Take strong comfort in the promises of Isaiah 43, which have been set to music in an old and hopeful hymn:
When through fiery trials your pathway shall lie,

My grace, all-sufficient, shall be your supply;

The flame shall not hurt you; I only design

Your dross to consume and your gold to refine.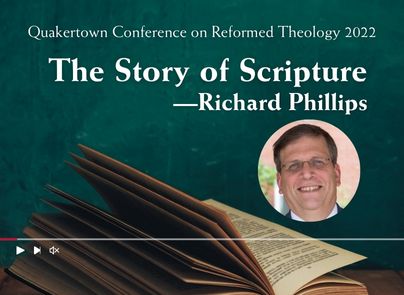 The Story of Scripture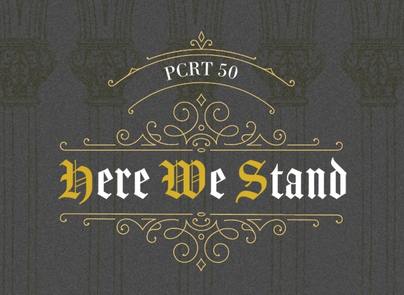 Register for the Philadelphia Conference on Reformed Theology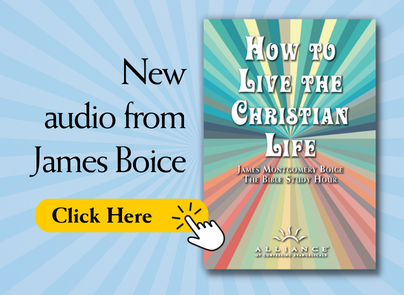 New audio from James Boice