MDB 90: Psalms 64-65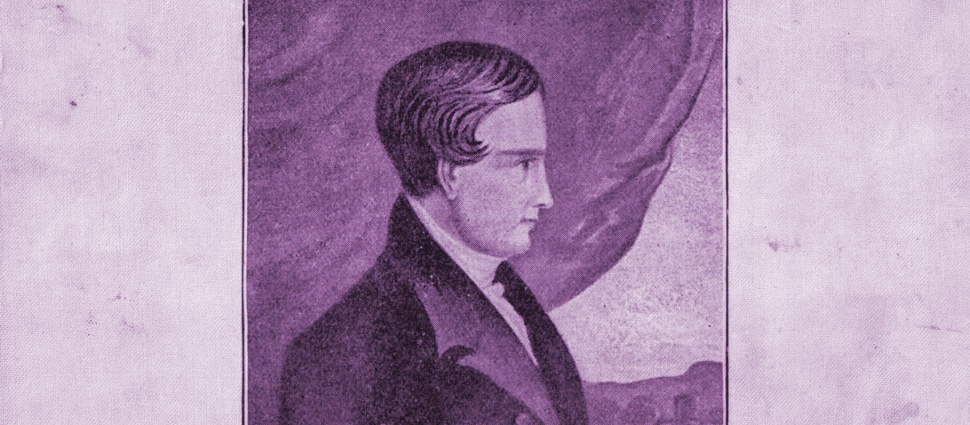 We end our little series of reflections on these psalms this week on an interesting note with two psalms that provide a fitting climax and conclusion to the section. The first is a final cry to God from David for rescue from his enemies and those who conspire against him. He sees deliverance coming, not from himself and his own power to overcome or out-manoeuvre them, but from God alone (64.1-4). Even though he sees their determination to conspire against him, he rests in the knowledge that God will bring them to ruin (64.5-8). But this is no vengeful king gloating over his rivals; this is the man of faith who is jealous for God's honour. His burning desire is that 'all mankind will fear' and 'proclaim the works of the Lord' (64.9). So his final word is one of exhortation to all God's people to take refuge in him and 'praise him' (64.10). In one sense we might think this should end David's reflections on 'life in the heat of spiritual warfare', but it doesn't.
The last psalm in our allocated section is actually the proper note on which David would have us close. Psalm 64 ends with a call to praise God, Psalm 65 begins with the declaration, 'Praise awaits you, O God, in Zion' or, as it might be translated, 'Praise is fitting for you...' David's argument for the appropriateness of praise at first sight makes obvious sense - God hears and answers the prayers of those who come to him and he richly blesses them (65.2-4); but it's what he goes on to say that is more intriguing.
The remainder of the psalm seems to rehearse God's works in creation and providence in 'the land' and have nothing to do with the salvation he has been celebrating at the start. But what we too easily overlook is the fact that the land in God's covenantal purpose has redemptive significance. A significance that stretches far beyond the land given to and then taken from the people of Israel to something infinitely greater: the promise of a redeemed cosmos. Only that can adequately explain the new world order in which grasslands and hills, meadows and valleys 'shout for joy and sing' (65.13) - the new heavens and new earth which are the home of righteousness: the place where strife will be over.
That's where the often dark and tortuous journey of these past few days and of the life of faith will ultimately end and that's what gives us hope!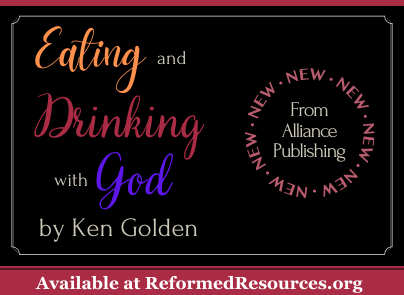 NEW: Eating and Drinking with God by Ken Golden