MDB 86: Psalms 56-57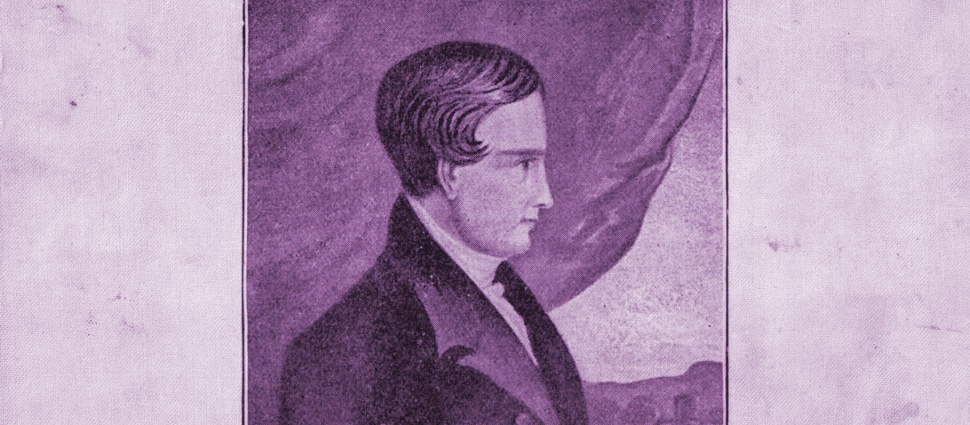 Every culture of the world has a niche for poetry and song. It is one of the great hallmarks of our humanity. The reason for this is our need as human beings to express not just our thoughts, but also our deepest feelings. It should not surprise us therefore, that God has seen fit to include the Book of Psalms in his revealed Word.
The psalms stand out in all of Scripture as being among its most precious parts and do so because they not only speak to us, but also for us. In those situations in life where we are lost for words - perhaps as we struggle for language to express praise to God or perhaps as we sink in the depths of despair - God lends us his own words for our use. These next few days take us into a section of the Psalter that speaks out of and into some life's darker experiences. All of them are psalms of David - a man who knew the peculiar loneliness of leadership. His words speak to everyone who cares to listen to them, but in a special way they speak to those who are in the ministry and provide an unfailing source of comfort.
In today's psalms we see the man who killed Goliath openly voice his fears as he is pursued by lesser enemies. Like so many in leadership, it is the seeming relentlessness of conflict in the life of faith that evokes our deepest fears and confronts us with our weakness; but it's out of that fear and weakness that David calls to God. Out of the many things that strike us in what he says, three stand out.
The first is the comfort he found in God's Word (56.3-4). Perhaps especially as he was so conscious of how men's words can be twisted (56.5), to know that God's words cannot was an anchor for his faith. How reassuring to know this, despite the relentless attempts of many to undermine the Bible in every age!
The second is the fact that the comfort of God's Word is rooted in the Covenant faithfulness of God himself. As David cries to God in face of yet another looming disaster in life, his prayer goes up - not as a cry of despair, but one of confidence - because he is sure of God's covenant love and loyalty (57.3).
It is, however, the third little gem from these psalms that stands out most. It's the fact that life's deepest troubles almost invariably evoke our highest praise. David emerges from these crises of life singing in a way that will 'awaken the dawn' (57.8). The God who brings us into trouble is the One who promises to bring us through - with a new song in our hearts.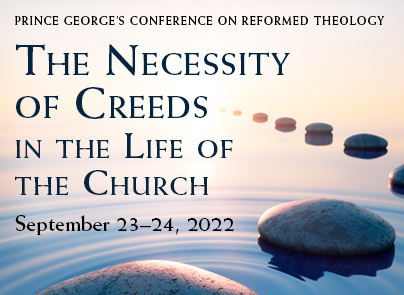 Craig Carter • James Fesko