MDB 78: Psalm 32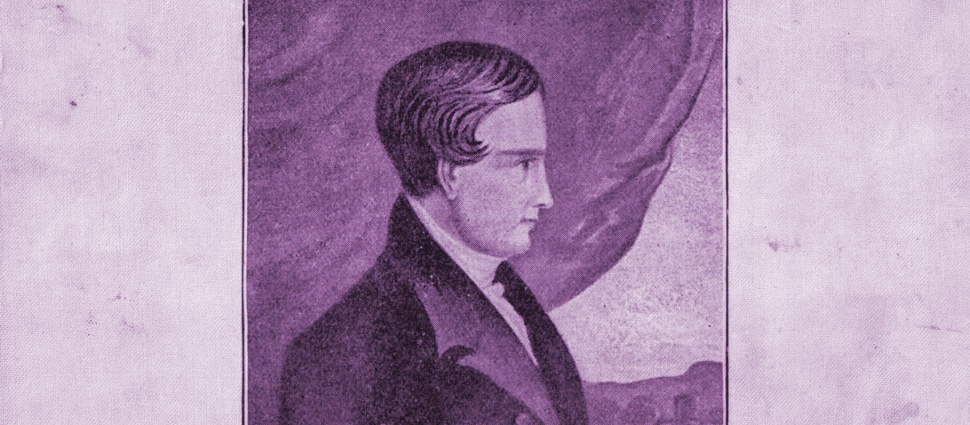 There is gospel in this psalm. It may well reflect the incident when David's conscience condemned him for his adultery with Bathsheba in which case these words describe the burden of his conscience: "when I kept silent, my bones wasted away through my groaning all day long. For day and night your hand was heavy upon me; my strength was dried up as by the heat of summer" (Psa. 32:3-4). Nothing is worse than a guilty conscience.
But when David confessed his sin (urged on by Nathan, see 2 Samuel 12), he heard Nathan say to him, "The LORD has taken away your sin". This is how David reflected on it later:
"I acknowledged my sin to you, and I did not cover my iniquity; I said, 'I will confess my transgressions to the LORD,' and you forgave the iniquity of my sin" (Psa. 32:5).
Spontaneous forgiveness!
There is forgiveness with God and it is an awesome thing to receive. It flows from the blood spilled on our behalf at Calvary. That blood says that all sins are dealt with by Another - fully and completely. The forgiveness is total.
Sometimes we say to ourselves, "I know that God forgives my sins, but I'm not sure I can forgive myself." But we have no right o say such a thing. Who are we to establish a greater criterion of forgiveness than God himself? God speaks to the wounded, troubled heart laden with guilt: "In Christ, you are forgiven."
Amazing Love, how can it be?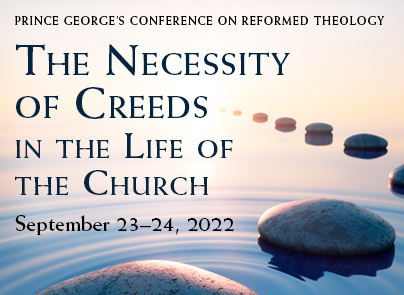 Craig Carter • James Fesko