MDB 26: Gen 41, Job 8, Mark 11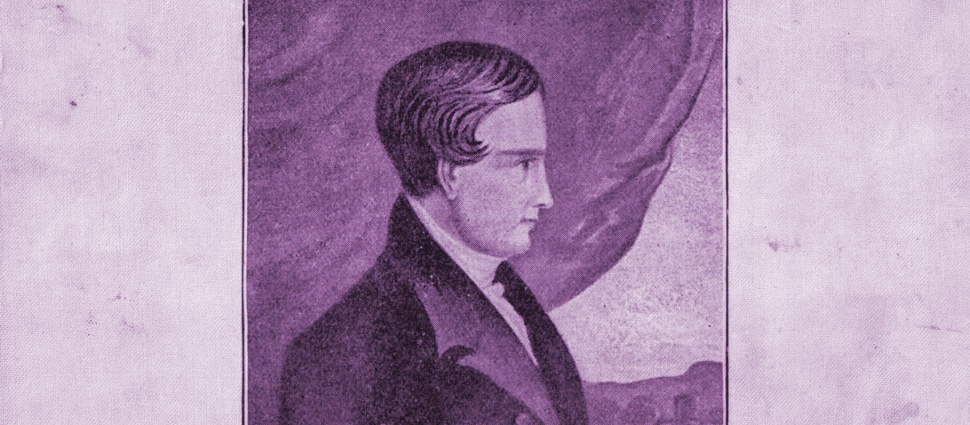 Genesis 41, Job 8, Mark 11, with Romans 11
Joseph, Job (chapter 7 finds him in a particularly low spot), and a fig tree (Mark 11) all have something in common. They all find themselves at varying times perplexed, awed, dismayed, overwhelmed and maybe even not a little troubled by the sovereign hand of God over their lives.
By Genesis 41, the saga of Joseph is taking yet another turn for the better. Joseph is placed as second in command to Pharaoh. Such is Joseph's testimony that Pharaoh declares, "Can we find a man like this, in whom is the spirit of God?" (Gen 41:38). Joseph has to be thinking this is surreal.
Job 8 is a response by Bildad to what Job had to say in chapter 7. Job expresses it quite poignantly: "How long will you not look away from me, more leave me alone till I swallow my spit?" (Job 7:19). He's acutely feeling abandoned by God. He'll go to call himself a target. At this point, Job just can't even begin to make sense of what God is doing in his life. And Bildad doesn't help much. Job is thinking this just isn't right, not fair at all. He's moving beyond perplexed to troubled.
And then there's the fig tree. Mark even tells us that it wasn't fig season (Mk 11:13). Yet, Jesus cursed the tree for not having figs. More importantly, Jesus cleansed the temple. [I can't resist this. Hunt down Johnny Cash's movie The Gospel Road and check out the throwing out of the moneychangers scene. A classic.] These are palpable examples of his supreme authority over everything (Mk 11:27-33).
Then we come to Paul in Romans 11, finishing off a section of his argument he began back in chapter 9, an argument that establishes that God is faithful to his covenant. He is a promise-keeping God, who is both all-wise and all-good.
What are we to make of God's dealings in our life? In history? In the unfolding of God's purpose of redemption? The ending of Romans 11 leaves us, Joseph, Job, and fig trees, with the only possible response:
Oh, the depth of the riches and wisdom and knowledge of God! How unsearchable are his judgments and how inscrutable his ways!