We're not in Kansas (or West Virginia) Anymore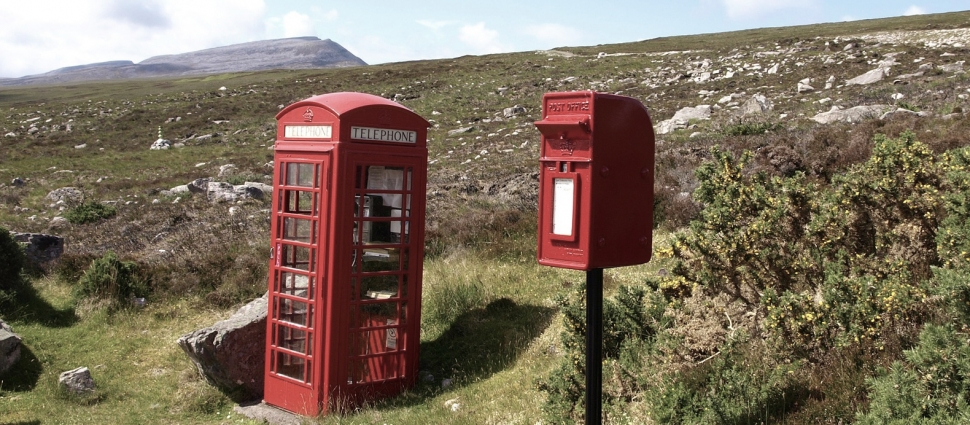 This week's MoS
is available and once again it is one where we ventured out of the Bunker and recorded on location. She Who Must Be Obeyed was so impressed with Nunchuck's
salvo
against Calvinist
organic chicken farming last week that, as you can see, she met with La Byrd and gave her a special mandate for the Bully Pulpit this week: to head out from home and travel to the Land of Oz. So, before donning her ruby
slippers and heading down the yellow brick road, Aimee invited her MoS crew (minus Larry, the one we never talk about) to join her in the kitchen for some of her delicious Every Square Inch homebakes and a casual conversation about things that count -- or, in this case, that probably don't.
As we prepare for our journey, we chat about my exciting new book on complementarian rock music, Todd shares his recipe for 'Combat Cookies' (a delicious, high energy snack ideal for those on the front line but not, according to Todd, suitable for women -- heavy sigh!), we teach you the one word you need to know to answer any radical transformationalist argument, and we mortify all the spin -- indeed, every square inch of spin -- which we can grab hold of in a mere 15 minutes.
If there was any doubt before, it is now surely dispelled: our Edgy Diva, fresh faced, pigtailed, and innocent as she looks, is just as bad as the rest of the team at MoS. That Man Behind the Curtain will not be happy but, as you can guess, we pay no attention to him.