The Sundance Kid for President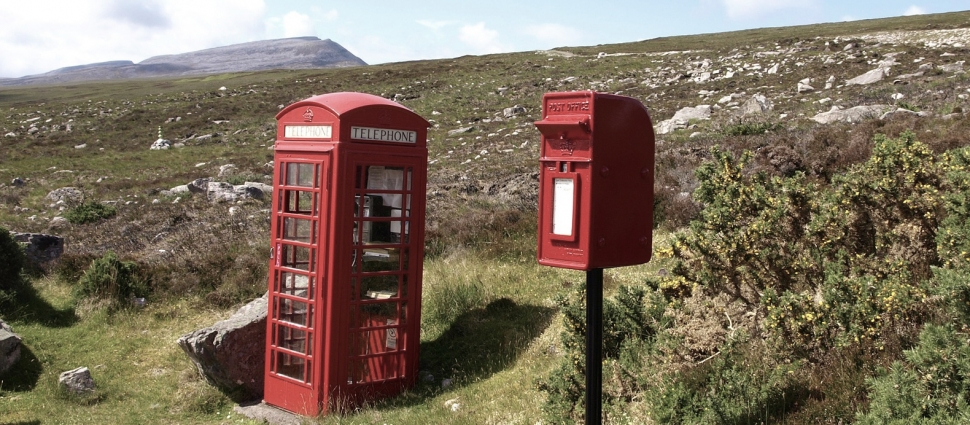 Many congratulations to both Jon Master and Greenville Presbyterian Theological Seminary on his appointment as their new president, starting July 1 next year.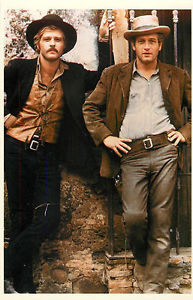 Jon has all the qualities needed for a seminary president: a good churchman (twice on a Sunday -- a sadly rare thing these days), a fine preacher, a sharp mind, a deep commitment to classical orthodoxy, a loving husband and father, and someone unlikely to start believing his own publicity -- may it always be so.
Given the challenges that face the Reformed and Presbyterian world, his orthodoxy combined with his gracious catholicity of spirit, mean that he is well-placed to lead GPTS in a manner that rejoices in the Reformed tradition whilst avoiding the narrow sectarianism to which the Reformed world can often tend and which can sometimes be exacerbated by market forces in a saturated seminary marketplace.
Jon has been a close friend and collaborator for many years. Some months ago, the two of us posted a series of articles, starting with this one, addressing how presbyteries can act with discernment with regard to some of the more dangerous tendencies in theology at this time. It is good to see that his influence will be growing in the coming years and having an important impact upon GPTS's constituent denominations.
The team at MoS wish him -- and GPTS -- all the very best.