The Streets of Gotham City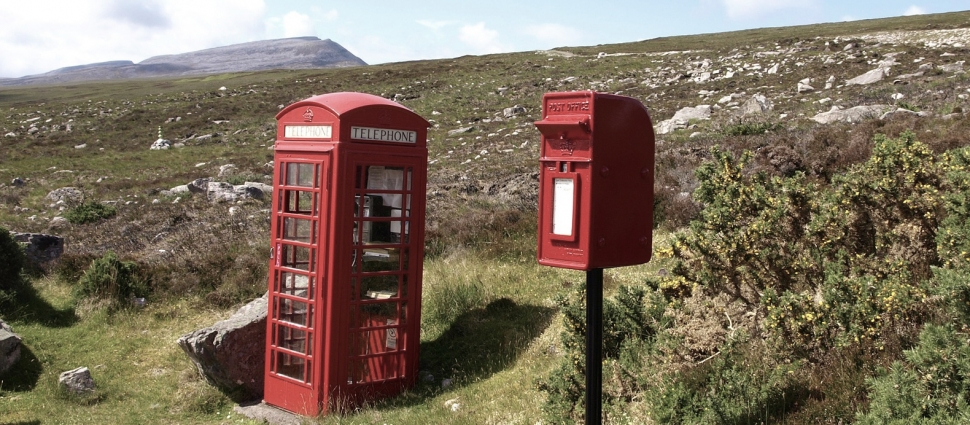 In our never-ending quest to make the streets of Gotham safe for women and children and people like Paul Levy, She Who Must Be Obeyed has instructed the MoS team this
week to address
the matter of mystical Christian chick lit.
, specifically the publishing phenomenon that is Jesus Calling. We ask tough questions, such as "What is wrong with thinking Jesus is whispering into your ear?", "What are the implications of such things for the understanding of scripture?", and "To what extent are pastors obliged to read this material in order to be able to speak to congregants about it in an informed manner?" We are confident that, if it came to hand-to-hand combat with Sarah Young, either of our favourite superheroine chickliteristas,
Nunchucks
or
Wonder Woman
, would win an easy victory without even breaking sweat. But for those of us not blessed with their very intimidating presence and superpowers in the congregation each week, how should we handle this kind of issue?