The Ref Pack Take Atlanta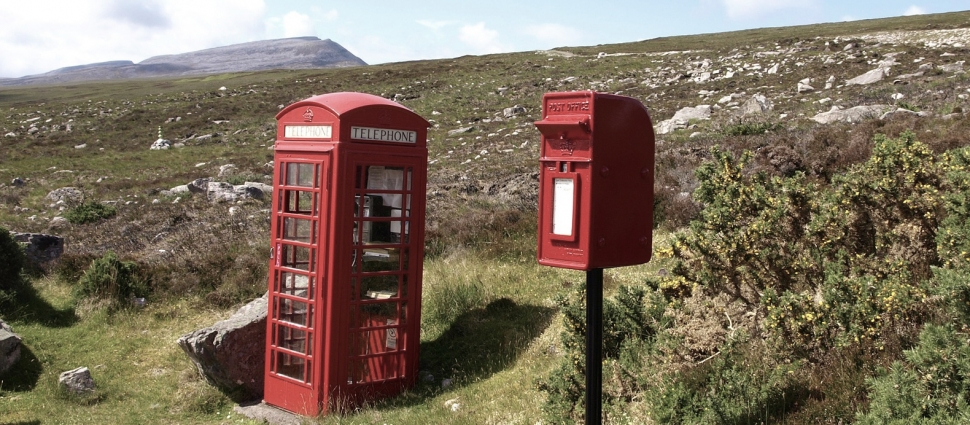 This week, Team Spin gatecrashed the ETS annual conference at Atlanta where we did some interviews and I sat on two panels, one for the Colson Center, on Christianity and culture, and one for President Al Mohler, on Christianity after the sexual revolution. Odd places for someone whose only academic qualifications relate to the reception of Luther's writings in the English Reformation, but strange times breed strange callings.
Anyway, Todd, Aimee, myself, and the ever-present Mad Woman in the Attic, interviewed Tom Schreiner, John McLean, Scott Manetsch, and Kelly Kapic. And, most exciting of all, we did this in the no-expense-spared, Big Eva professional standard, legendary Studio 832, aka, the twin bedded room where I was sleeping, temporarily fitted out with four mics, not enough chairs, limited wireless connectivity, and two hand-sized digital recorders. The Mad Woman, a Covenant grad, even makes a cameo appearance on the Kapicast. All we lacked was a couple of bottles of bourbon and permission from the Front Desk to chain smoke, and the environment really would have been as 'sketchy' as a very nervous looking Kelly K claimed it to be.
My paper, 'On Reading Machen's Christianity and Liberalism after Obergefell versus Hodges,' will be published on this blog in four parts over the next two weeks, beginning on Monday.