The Housewife's Choice?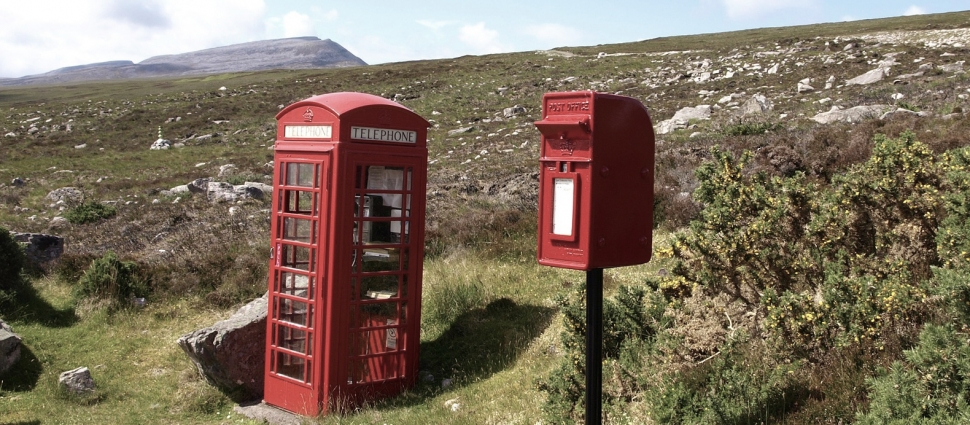 Aimee claims that, since her arrival on the podcast, our numbers of women listeners have gone through the roof, and that we have become the Reformed housewife's choice. Thus, in the
latest MoS
, while we may not have managed to reunite The Jam, Mott the Hoople, or
even the Bay City Rollers, we have brought together two veritable giants of contemporary reformed chick lit: Aimee Byrd and Gloria Furman. Gloria is so delightful that, if she was actually old enough, she would no doubt be a credible candidate for the person who inspired the great Jimi Hendrix classic of that name. Aimee, on the other hand.....
Seriously, one of the topics we discuss is the nature of modesty and Gloria has some distinctive thoughts on the issue given that she is currently living in Dubai, in the United Arab Emirates. She is the author of
Glimpses of Grace
and has a website,
Domestic Kingdom
. Plus, MoS is proud to show its respect for her by launching a range of special modesty-enhancing Gloria Furman
®
Head Coverings (pictured left). Contemporary in style, yet standing in that great tradition of self-effacing personal ministries, this is a true classic. Gents -- as you start thinking of Valentine's Day, might I suggest that one of these would make an ideal present for that special 1 Corinthians 11 lady in your life? Just ask the present Mrs. Pruitt.
Meanwhile, as you can see, the team has been recharging its batteries during an opportunity provided a recent thunderstorm above the Underground Bunker. Clearly, as we prepare for our second year of broadcasting, the Bunker is due for a decent makeover; I am taking far too much demented pleasure in all those half-crazed creative projects which so anger the pitchfork wielding mob from the village down in the valley; the humidity is playing merry havoc with Aimee's hair, and -- well, let's just say that the year of spinning dangerously has obviously taken a very, very heavy toll on Todd. So it's business as usual and all is well with the world, then.