The Gift that Keeps on Giving discussed on the Spin that Keeps on Spinning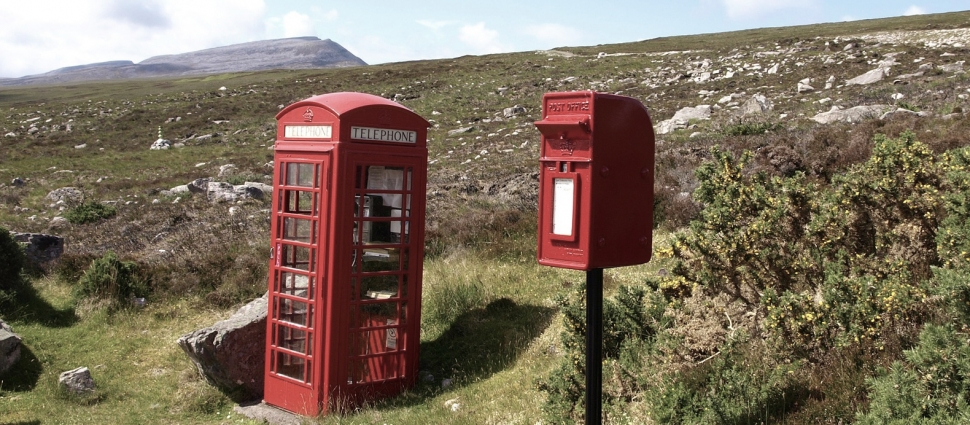 This week's
Spin
is up. In this episode, we move swiftly from discussing a recent example of the problems created for innocent pastors by the broad evangelical parachurch culture of the Top Men to reflecting once again on that Gift that Keeps on Giving, Pastor Ed Young.
Ed's recent
90 day tithing challenge
has already garnered a lot of publicity but we thought the
Spin Team (pictured left, manhandling one of Ed's disciples) should have a go as well. Hey, it's summer. It's so humid outside. We don't want to have to exert ourselves too much in this heat and we all know that Ed's antics are always low hanging fruit for the critic, though sadly no less influential for all of their crass stupidity.
As well as whacking his view of tithes, we also ask that most pressing of questions which others are apparently too afraid to address: Has Ed undergone all those cosmetic procedures in some weird attempt to make himself look like one of the most influential and wholesome apple-pie brands in contemporary Reformed evangelicalism? We have our own opinion on that, but here are two photos which we hope will allow you, the listeners, to judge for yourselves: