So many questions, so little time....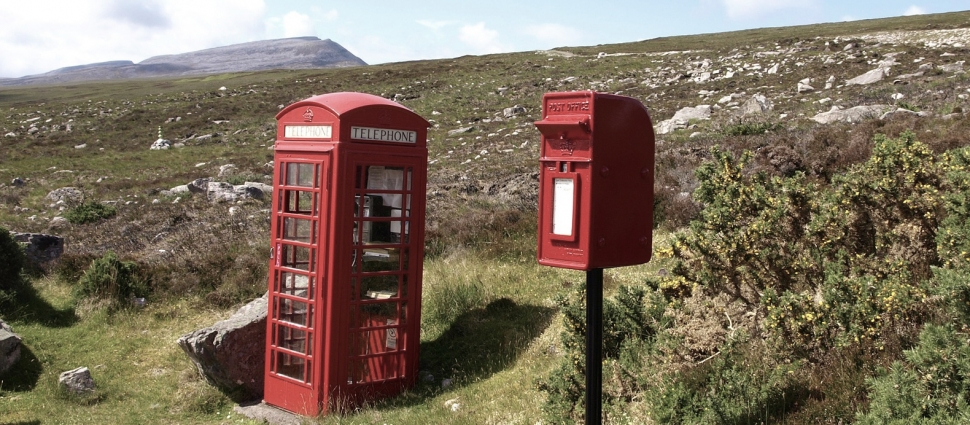 I offer
some personal reflections, or rather, some pointed questions,
about the future of Protestantism over at my other internet haunt,
First Thoughts
, the blog of the
Institute on Religion and Public Life
.
For any who have never read it, the Institute's flagship magazine,
First Things
, has to be the
best journal of religion and public life available. It is well worth a
subscription
.