Singing the Psalms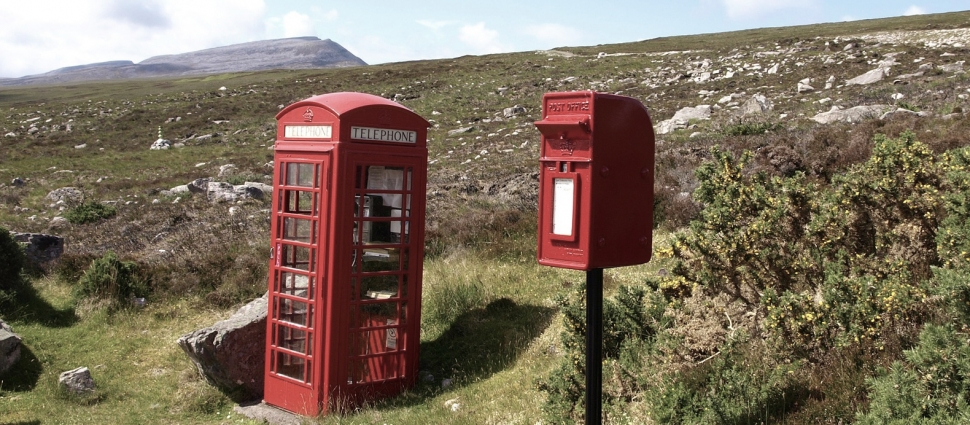 Connor Quigley, of the RP Church in Scotland, has brought to my attention
this website
which he has set up as a great resource for recordings of various Psalters sung a cappella.
The one thing it lacks: Gaelic psalm singing. My wife firmly believes that Gaelic is the language of heaven. Certainly, the singing of Gaelic psalms has an otherworldly, even eerie feel to it, combined with a strange, evocative beauty.
Here
is an excellent video made at the then-church of Ref21 blogger, Iain D., along with beautiful scenery from the present Mrs. T's home island.
Who really wants praise bands, or even organs, when one can have the fragile beauty of the human voice?