Responding to Todd's Question on Carl Lentz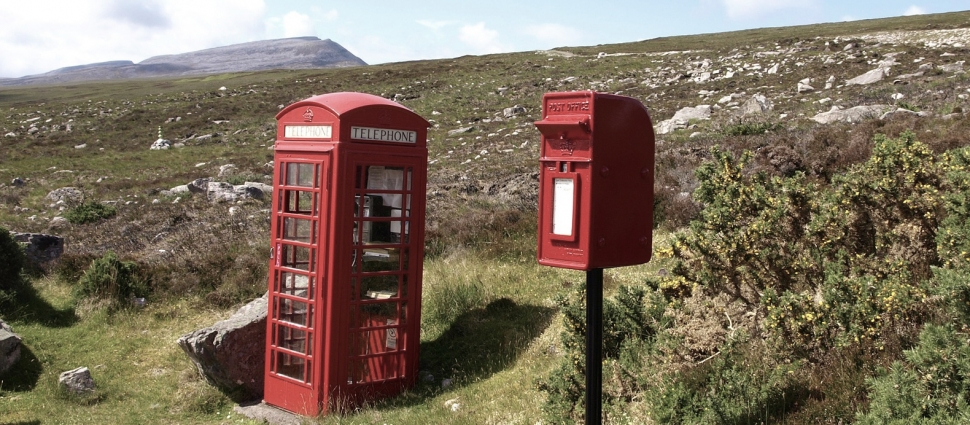 In responding to Todd, I am tempted to make a comment about the church dying from the death of a thousand cliches. 'The story is not the clothes people wear. It's the lives they lead' is almost as good as 'We have a stance on love, and we have a conversation on everything else.' Big Eva has found its postmodern Master Po, only with better hair and better eyesight (though no doubt 'it's not about the hair, it's about the journey to the salon....').
Can we expect a 'Farewell, Carl Lentz' tweet? I won't be holding my breath.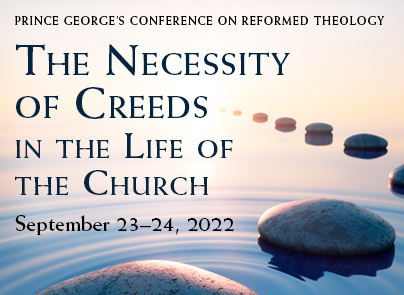 Craig Carter • J.V. Fesko