Oi, Sean, NO!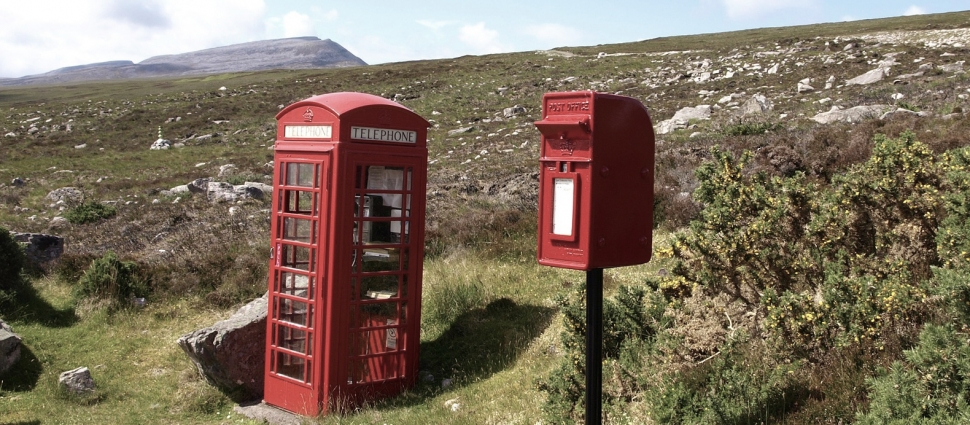 Four or five years ago, I pointed out that a certain well-known sociologist who had built his career railing against Moralistic Therapeutic Deism was reviewing his own books on Amazon and giving them five stars. I indicated that I was a bit old fashioned when it came to book reviews and still held to the prehistoric, unenlightened notion that they were best done by people who were not actually the authors. Amazing to tell, said book reviews vanished within 48 hours. Payback came in the form of an email from this sociologist who told me that I 'would be pitiable' if I 'were not so annoying.' That's what I call a result. And I'm saving that particular comment for a book commendation at some point.
Well, looks like the PCA are in on the act -- Sean Lucas giving two of his own books an 'honorable mention' in the year's Top Ten.

As an immigrant, I want to be culturally sensitive. I really do -- you know how much such things mean to me. Perhaps reviewing and recommending your own books is an American thing?