Just one of the guys?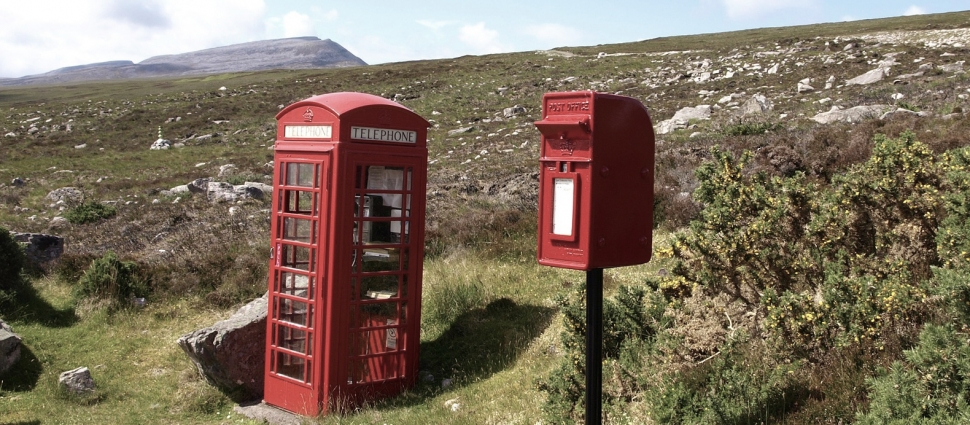 Last week's MoS generated what has been voted the best line in the show so far. No, not our personal favourite ("If anyone could make me a feminist, it would be you two.") but
la prima Donna's
probing question "What does that even mean?" Only someone with an unerring nose for nonsense, cant, and pretentious gibberish would think of such a useful sentence. The look of self satisfaction on her face as we announced the winner speaks for itself.
As it is Wednesday,
this week's show
is now up. It begins with a classic scene of Presbyterian procedure in action which some of a squeamish disposition may find disturbing. Indeed, we start by electing Nunchucks to the impressive status of being just "one of the guys" in the Ref Pack. Then, we discuss the church's attitude to Easter. Is it biblical? What should our approach to it be? Where do giant bunnies play into it? Should the government ban chocolate? Todd indulges in his usual right wing conspiracy theories, we all wonder what "nutritional value" even means, and we set out a clear precondition for discussing Lent with someone.