Jurassic Spin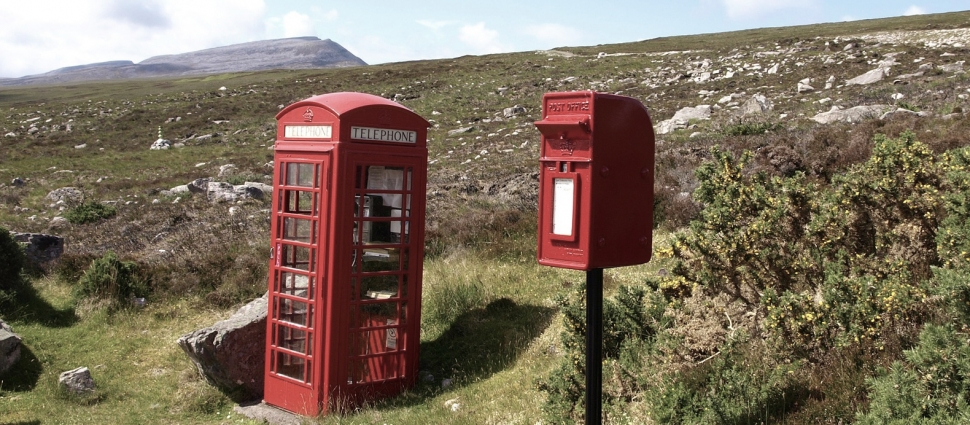 This week, as you can see below, the Mad Woman in the Attic sent
the team
all the way to a small karaoke bar in the Parc Iwyrassoch area of Cardiff, South Wales, to allow Aimee do her famous rendition of ABBA's
'Dancing Queen'
before an international audience of former miners and to interview one of the grand old men of Welsh theology (admittedly, the competition for that title is not fierce) on matters relating to sin in the ministry.
It is a little known fact that our guest's career has had a number of uncanny, even quite spooky, parallels with that of British rock legend, guitarist Peter Frampton. As Frampton released
one of the bestselling live albums
of all time, so this man's
live performances
continue to be well represented among the top 1000 downloads each year on the computer behind the bar at the Working Men's Club in Merthyr Tydfil (impressively, at no. 997, he comes in only slightly below the local Tom Jones tribute band). And, as you can see, both men continue to sport the same haircuts as each other even as one has become a respected and beloved elder statesman while the other has tragically gone beyond his prime and ended up as something of an ageing rock dinosaur.