Jones, Levy and the Emerging Feminist Consensus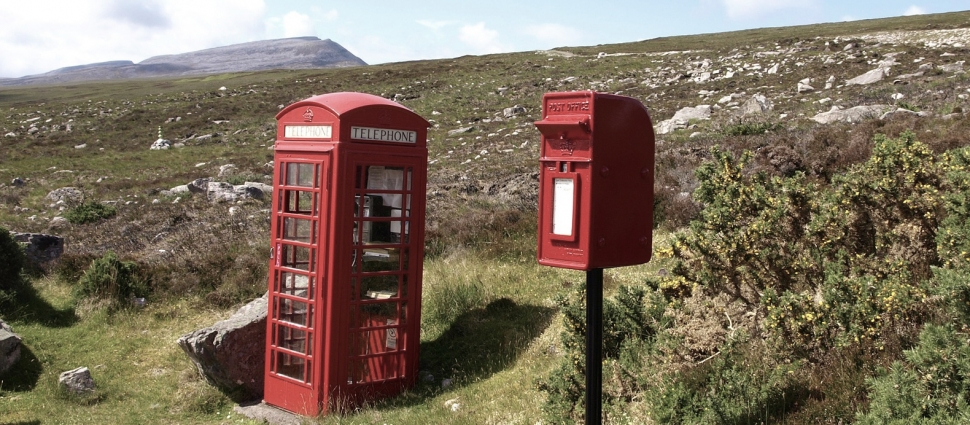 Over at ref21 the other week, Jonesy and Levy upset the Big Eva establishment by decrying the strange American habit of clapping after Christian conference addresses. Well, it seems that these two estimable champions of stadium modesty are also in the vanguard of contemporary feminism. For it is reported that the National Union of Students' Womens Conference in the UK has decided that clapping causes anxiety (and not inflated egos, pace the Jones-Levy Hypothesis). Instead, approval and affirmation are to be demonstrated by the use of the much less aggressive and intimidating cultural phenomenon of jazz hands.
What can one say? Good to see that the priorities of the Sisterhood remain in touch with real life even as Jones and Levy connect with their feminine sides by championing the cause of women's lib.
I would applaud Levy, Jones and all the Sisters out there, but lest such an act of micro-aggression cause anyone anxiety, you'll simply have to take my word that I am at this very minute demonstrating my jazz hands.