Incomplete reflection -- Now Complete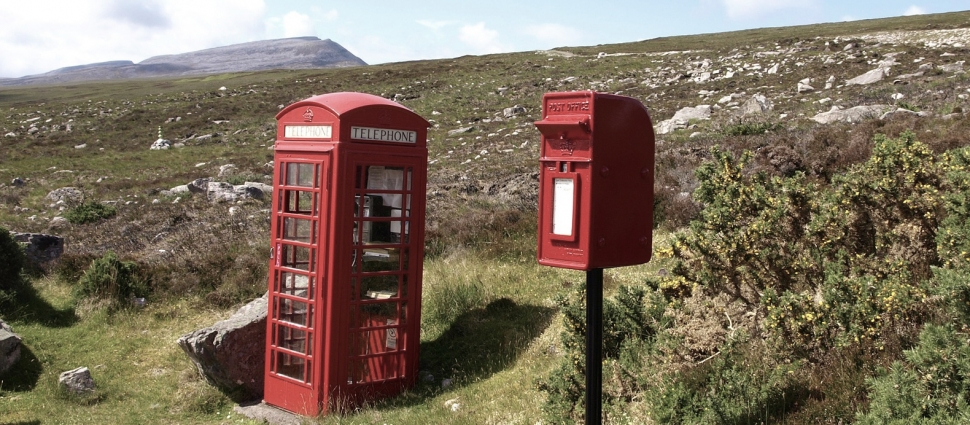 Del,
Seems that the last few paras of my reflection on Beckwith are missing. No -- I don't announce my own conversion to Rome in them; but the article currently ends in mid air. Just can't get the staff these days.
CT
CT heading for Rome; too painful to contemplate. Sorry, sermon prep got the better of me. Try it now. Readers, I apologize for any character assassination discerened from Carl's missing final paragraph. It will be the stuff of source critics for years to come. The ICTC source view (Is Carl Tueman Catholic?). The full, unexpurgated version, HERE.