Fifty Shades of Spin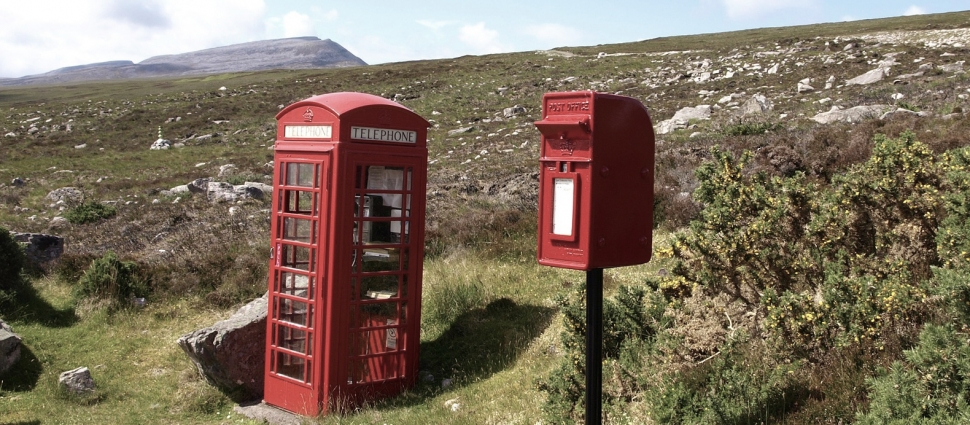 Anyone involved in pastoral ministry at the local level knows that the use of pornography by congregants is one of the most common issues they will face. While this problem has often been seen as a male preserve, the last few years have witnessed a rise in its use among women too. One cultural aspect of this is that the threshold of what counts as pornography has changed as tolerance of obscenity has increased. Sadly, the church is not immune. The
Fifty Shades
phenomenon witnesses both to women's increasing interest in the pornographic and, indeed, to the relaxed and popular presence of porn in the cultural mainstream.
On this week's
Mortification of Spin
, the team reflect upon this matter, provoked in part by the fact that a number of La Diva's Christian acquaintances have said they are going to see the upcoming movie, if only for a laugh. One wonders if it would be such a laugh if it was one of their daughters playing the lead role.
In other news, this is the first program produced by Team Bauer/Mad Woman, and you can tell from the pic that TMWITA is keeping a very careful eye on proceedings from within the attic itself. Not that it has impacted the lighthearted banter enjoyed by La Ref Pack Diva and her supporting cast.