Either/or?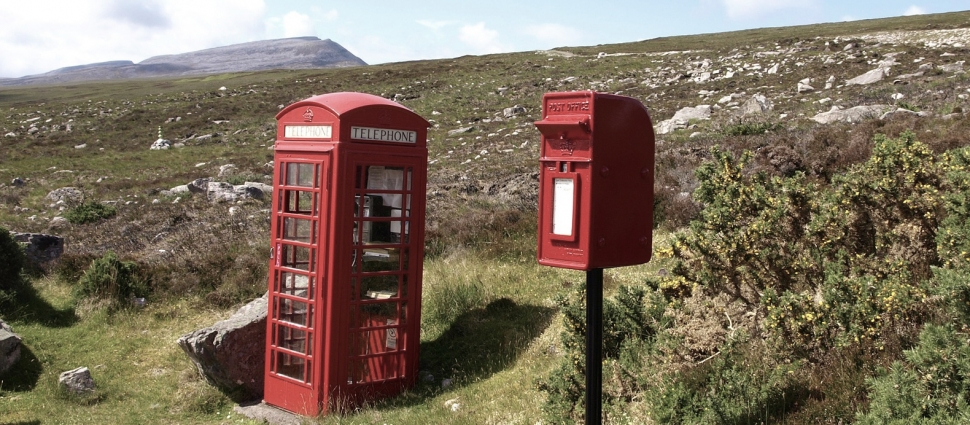 Over at his blog, Douglas Wilson has an interesting post on why Christian women are prettier. I was particularly struck by this paragraph:
"Unbelieving women either compete for the attention of men through outlandish messages that communicate some variation of "easy lay," or in the grip of resentment they give up the endeavor entirely, which is how we get lumberjack dykes. The former is an avid reader of Cosmopolitan and thinks she knows 15K ways to please a man in bed. The latter is just plain surly about the fact that there even are any men."
So there you have it. That is Mr Wilson's sophisticated take on the psychology of non-Christian women: they either aspire to be sex mad prostitutes or, failing that, turn into butch lesbians.
I guess he must be describing my mother because she is not a Christian -- but I am not sure at what point in her life she quite fitted this description. I must have missed it. When she married, still chaste, at 20? Throughout her 46 years of faithful, devoted marriage to dad? When she patiently and lovingly nursed him through his long, final, painful illness, administering his meds, lifting him on and off the toilet, attending to his most basic and undignified bodily needs? During the years since his death when she has been faithful to the memory of 'the only man I will ever love', to use her phrase?
To be sure, she is not a Christian. She needs Jesus as her saviour. But I suspect the reduction of non-Christian women to whores or lesbians says more about the psychology of the writer than it does about my mother. And maybe other mothers too?