Bruce Gordon at his Best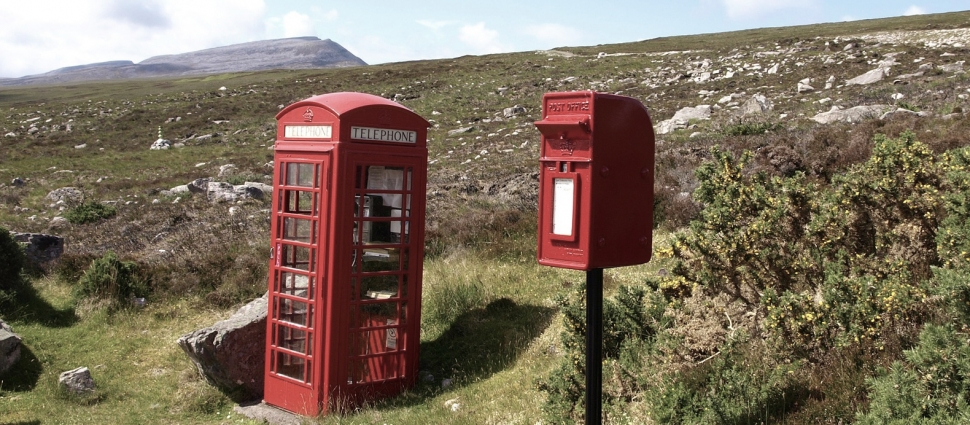 My favourite church history book of 2016 is Bruce Gordon's John Calvin's Institutes of the Christian Religion. I confess to being a little partisan: Bruce is my oldest scholarly friend since we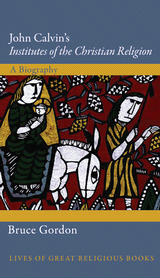 were both postgraduates in Scotland in the late 80s and denizens of the Scottish Church History Reading Group that met under the learned authority of scholars such as Ian Hazlitt, Andrew Pettegree, and David Wright. A scholar and a gentleman, and now Titus Street Professor of Ecclesiastical History at Yale, Bruce is one of the finest church historians of his generation.


In particular, Bruce is an outstanding Calvin scholar, with his biography of the Reformer being now perhaps the standard in English. This small volume is part of Princeton University Press's outstanding Lives of Great Religious Books series. This is a new twist on the biographical genre, looking at the reception, interpretation, and influence of key religious texts. Others in the series that I have read have all been excellent: Paul Gutjahr on the Book of Mormon, Alan Jacobs on the Book of Common Prayer, and Garry Wills on Augustine's Confessions all represent fine marriages of authors and topics. Bruce and the Institutes is another.


Much important work has been done over recent decades by Richard A. Muller to relativize the significance and status of the Institutes. It is no longer feasible to see this work as a kind of systematic theological Colossus bestriding the Reformed world. Reformed theology was more eclectic in its origins and its formation. Indeed, Bullinger's Decades were arguably as important in the late sixteenth century on the formation of English Reformed theology as anything Calvin wrote.


And yet…. And yet…. The Institutes does have a literary quality to it that was frequently lacking in other tomes of the same period. And, however one relativizes its importance in its own day, the book did come to dominate the Reformed imagination in a way that no other has ever done. Who outside of scholarly circles reads Bullinger or Peter Martyr today? Yet Calvin's book sits on the shelf of many a thoughtful layperson. This is what Bruce teases out in this great little volume, showing how the book was appropriated and read by later generations and how it achieved the status which it now enjoys among friend and foe alike as setting the standard for Reformed theology.


For a book of just over two hundred pages, the reach is remarkable, from Switzerland to China by way of the Netherlands and South Africa, from Servetus to Mark Driscoll (whom Bruce dismisses with a casual but appropriate wave of his scholarly hand) by way of Toplady, Barth, and Brunner. At the end of the work, the reader knows that, while the Institutes is not the uniquely authoritative text that has sometimes been claimed, it has nonetheless enjoyed a remarkable, fascinating and at times convoluted history. It not only helped define Protestantism; it also shaped cultures, for good and for ill.

This is a book – and a series – to read and to enjoy.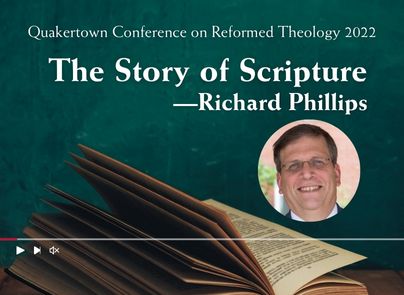 The Story of Scripture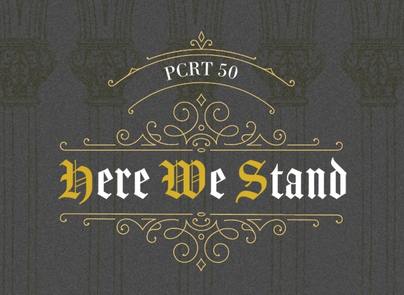 Register for the Philadelphia Conference on Reformed Theology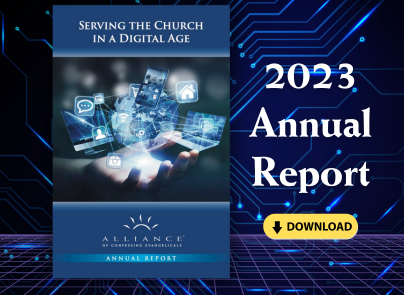 2023 Annual Report