Around and About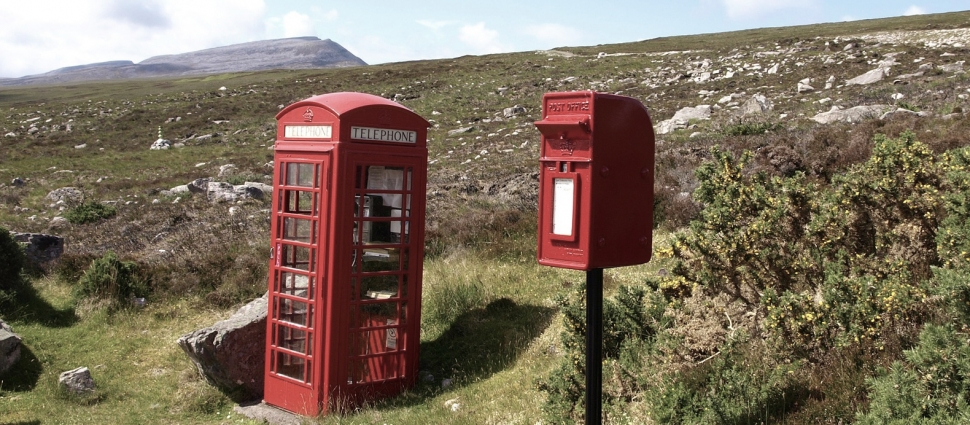 Two articles in this week's
Spectator
(still the world's greatest repository of great writing) are worth a look.
First, Rabbi Jonathan Sacks states the obvious about the insipid nature of today's cool
atheism
.
Second Rod Liddle (We are not worthy!) gives moderate Islam some classic Liddle
treatment
.
Plus, every page of the magazine, from 1828 to 2008, has been scanned and made available in an
online archive
. The shadowy figure known only as The Librarian tells me that it even has an obituary of the Rev. Thomas Chalmers -- who is, incidentally, the only Scottish Free Church minister mentioned (and lambasted) by Karl Marx in
Das Kapital
, primarily for his Malthusian convictions. That's your free piece of pub quiz trivia for the day.