Around and About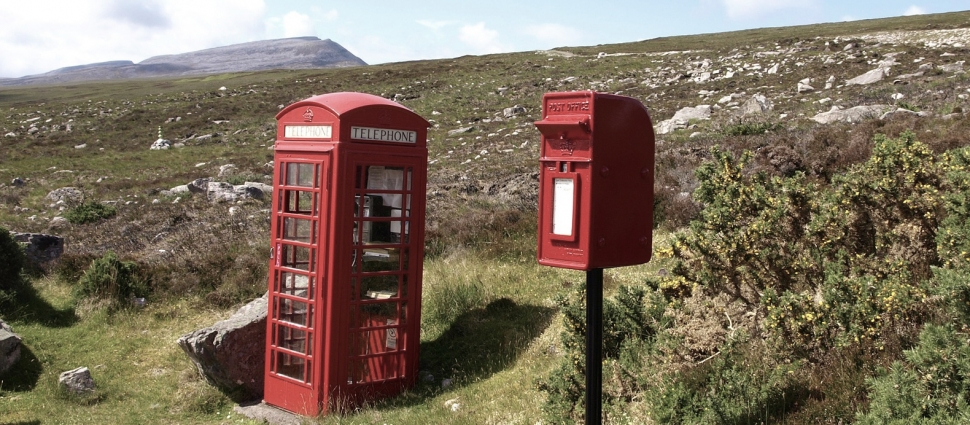 There are numerous items to report today.
Tim Challies notes that the extremely informative and helpful volume by Justin and Lindsey Holcomb on helping victims of sexual abuse,
Rid of My Disgrace
, is now available on Kindle for the bargain price of $1.99. It was
reviewed on Ref21
a few years ago and is well worth a puchase.
Mike Horton's excellent
new study of John Calvin
has been available for a few weeks. Anything MH writes is worth reading and this is no exception.
No doubt inspired by news of Jimmy Page's
remastering
of the entire Led Zeppelin back catalogue, with new material, Banner of Truth is rumoured to be remastering James Bannerman's
Church of Christ
with a new introduction. Watch this space for further developments.
For those who tweet, Frank 'the Turk' Sollozzo has launched a dubious new hashtag (or, as I pronounce it, mari-joo-arner tag), #LEWD, League of Edgy Women Divas, in honour of our very own Aimee Byrd. All I can say is, it is oh-so-much easier to joke about such edgy divas when you do not actually have to work with them.
Finally, in a week when we are claiming every square inch and encouraging Calvinist dessert
chefs everywhere, our Machen Hall correspondent brought
this apposite and helpful video
to Ref21's attention this morning. We hope you find it helpful. Just go easy on those Christian pastries.