Another St John?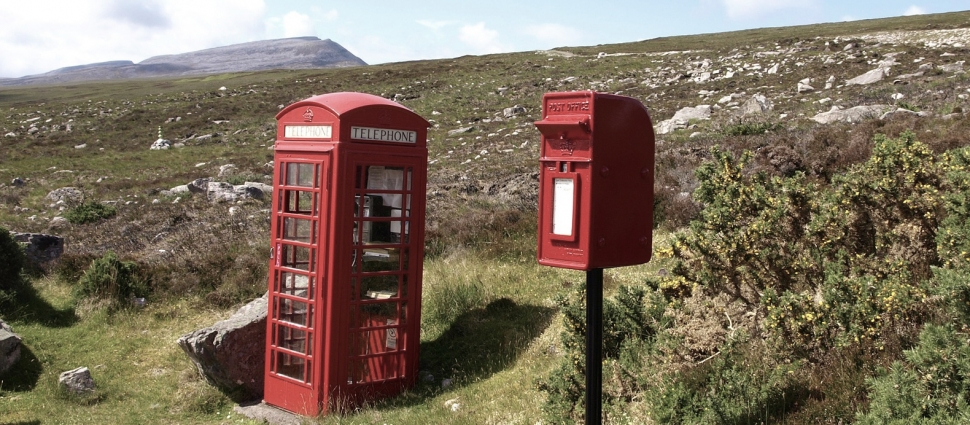 Well, he finally made it. Word from Rome is that John Henry Newman is to be canonised. You can read the story here:
http://www.catholicnewsagency.com/new.php?n=12435


I love Newman's writings -- he was perhaps the greatest prose stylist of the Victorian era; and in his clash with the evangelical and social reformer, Charles Kingsley, he clearly beat his opponent up very, very badly. A bad mismatch, that one but fun to read. Yet the account of the proposed canonisation shows how, in Catholicism, intellectual brilliance so often stands side-by-side with what can only be described as folk religion. It is great to hear of miraculous cures and survivals; but to attribute them to a dead cardinal?? To quote the great British theologian, Victor Meldrew, `I don't BELIEVE IT!' If Newman is significant, it's because of his writings, not some superstitious nonsense.